From Norwalk Race Track in Ohio, coverage of the yearly Buick Race Day 2011 drag event.
Here we go! Six pages of photographs (!! 🙂 !!) for your enjoyment!
Allow ample time to load if you're on a slow connection, as there are a bunch here!
(links for the rest of the pictures are down below!)
Check out the DVD from this race at the bottom of the page!
This is PAGE 6 – ENJOY!!!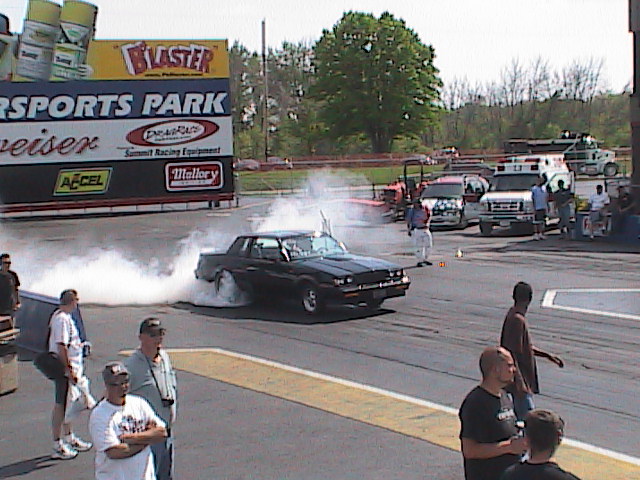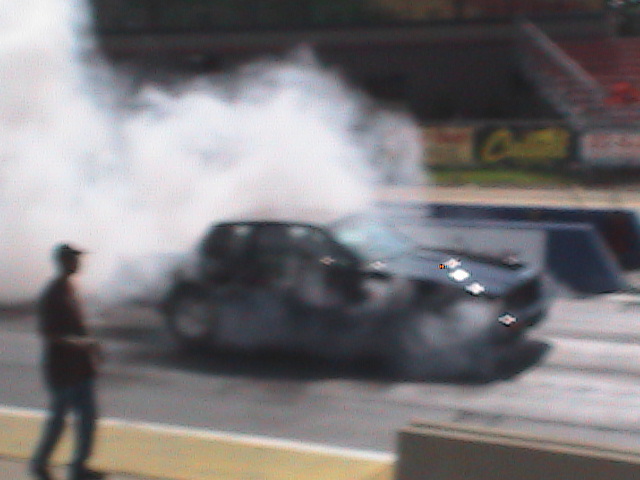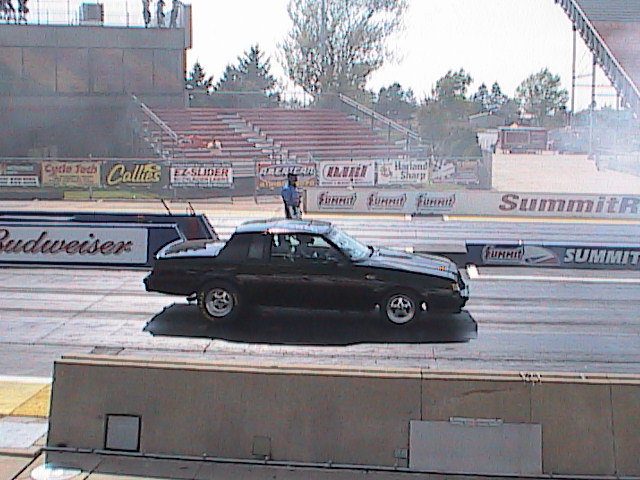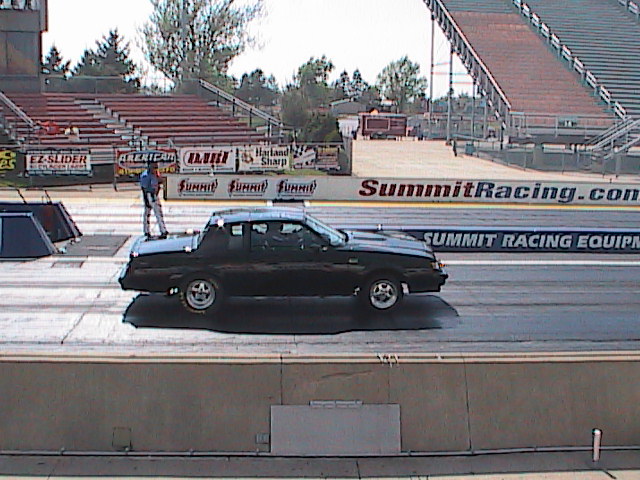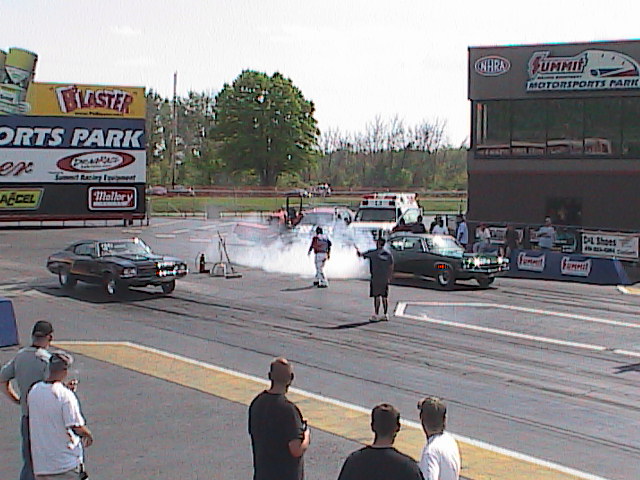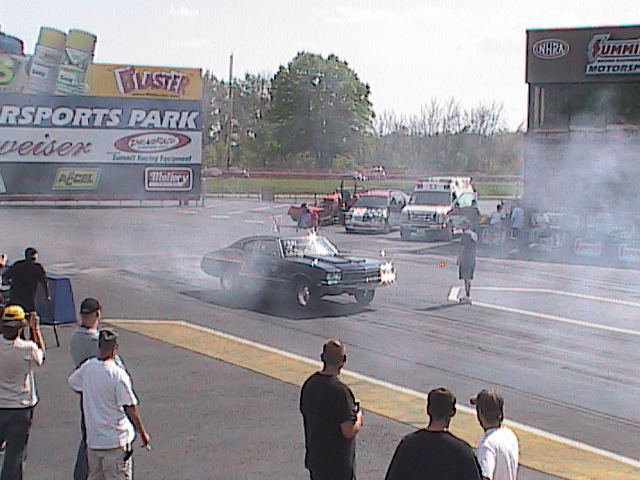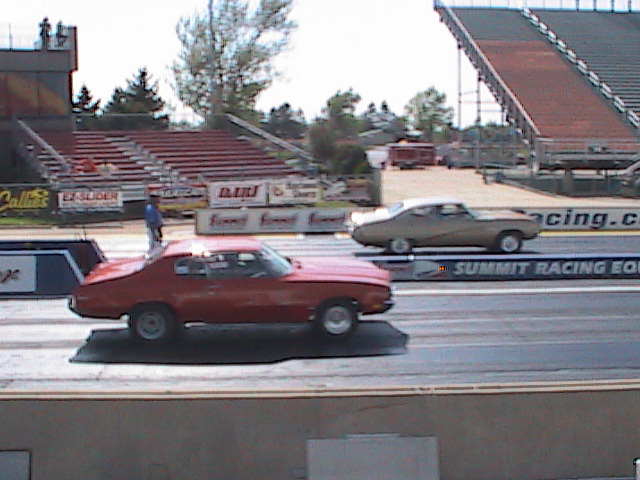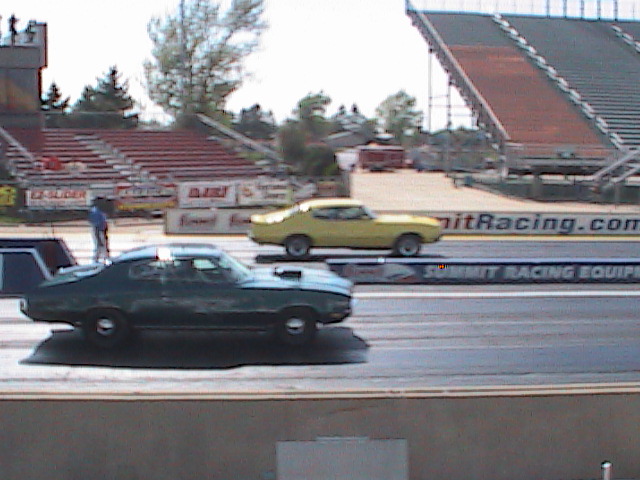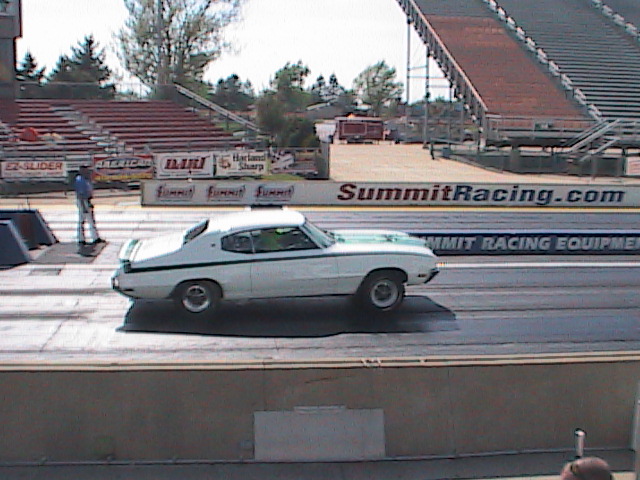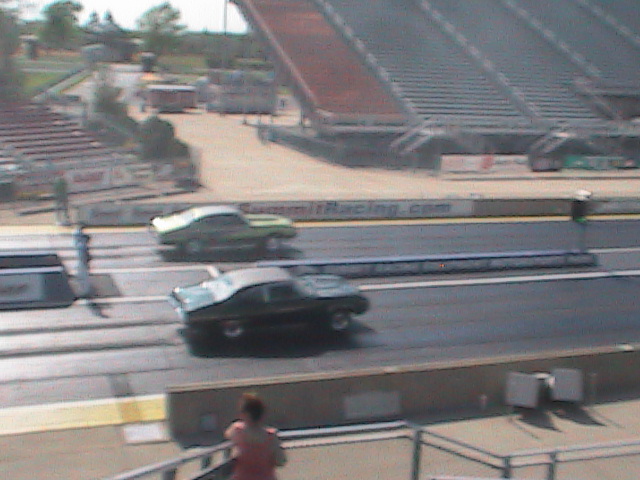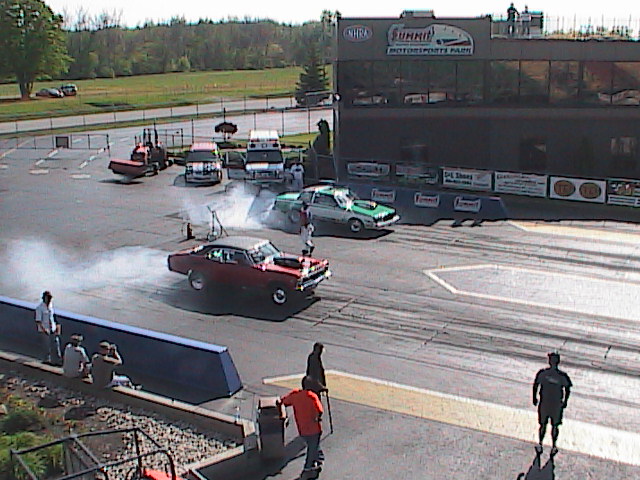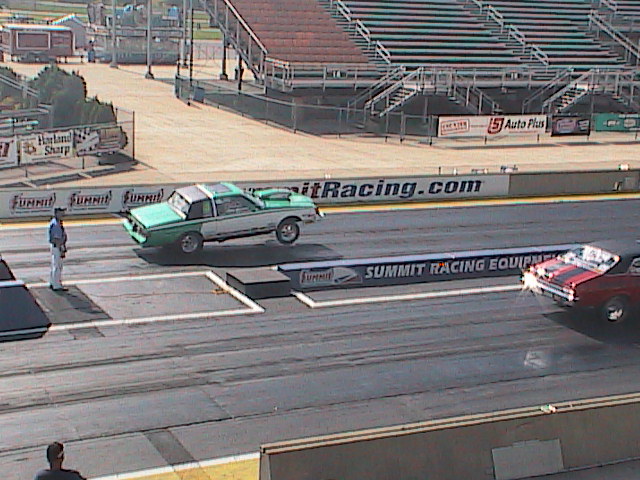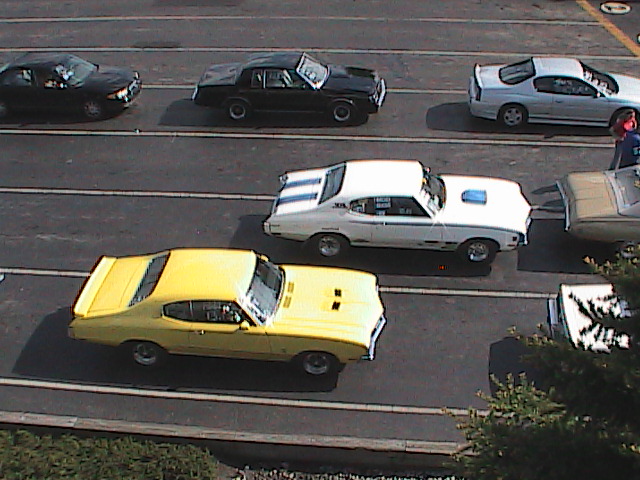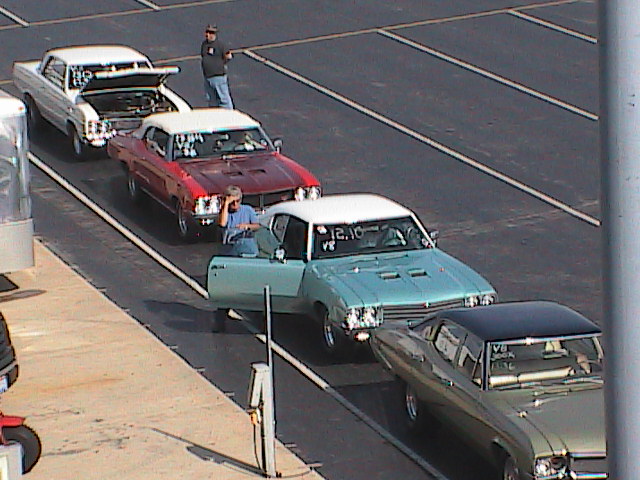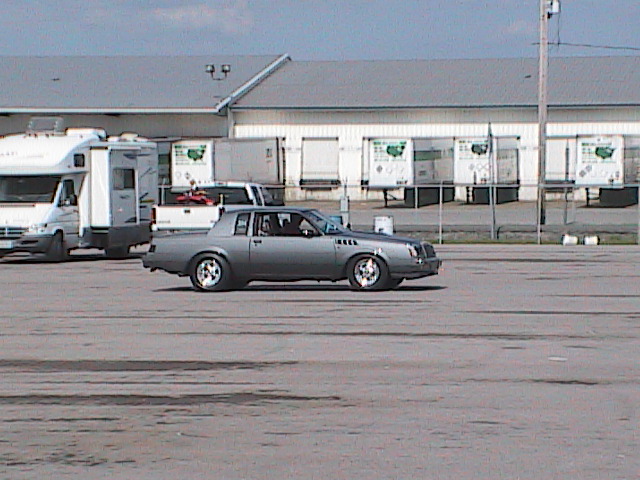 How would you like to see a 2 hour DVD from this event?
If you weren't there, see what you missed!
If you WERE there, see what you missed!
Plenty of coverage of all the cars that were there!
It's awesome! Order your copy below! JUST TEN BUCKS SHIPPED TO YOU!
SOLD OUT!