With lots of Buick Grand National posters having been created, choosing the coolest one for your garage wall is probably the hardest part!
From images of real Turbo Regals being shown, to artsy designed type Turbo Buicks with neat highlighted backgrounds and such, the options to jazz up the decor where you house your Gbody Regal is truly endless.
Your Buick car guy friends should be impressed with the choices hanging on your garage walls, so make sure you choose a good one!
.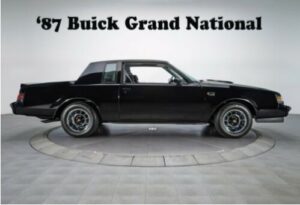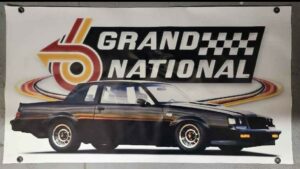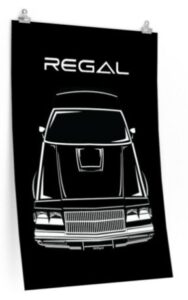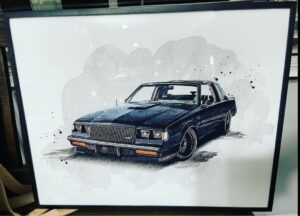 .
Here's some related Buick items if you happen to be shopping for Buick merchandise! (if you can't see them, turn off your ad blocker!)
.