In Europe, the legal tail light requirements for automobiles is different than it is here in the United States.
They require orange to be the turn signal lights, and they're usually placed on the very outside of the tail light lenses.
Most of the Buicks that we've seen that have these style rear lights on them have been of the 1981-1983 Buick Regal variety.
Below we show you a few G-body Regals with these style tail light lenses.
They're definitely different than what we are accustomed to seeing on our beloved Turbo Buicks!
.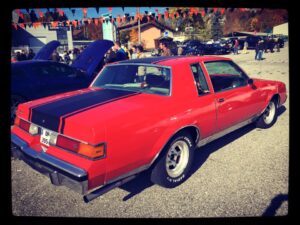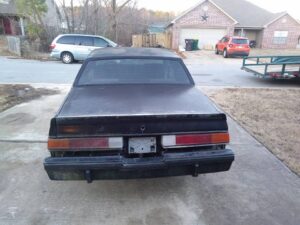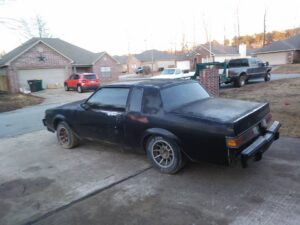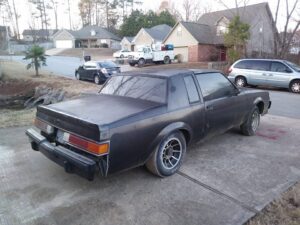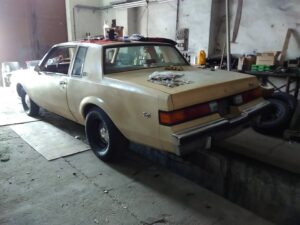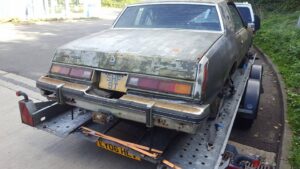 .