Since these cars are 30+ years old, it's no surprise that the parts within are wore out, have been replaced, or even non-existent in your Turbo Regal.
As a reference point, this post is about taking a look at how some interior pieces actually looked when they were brand new.
.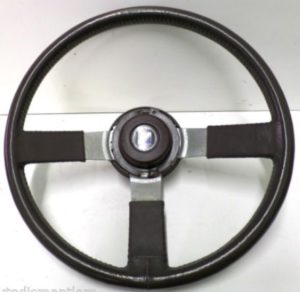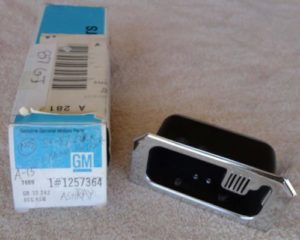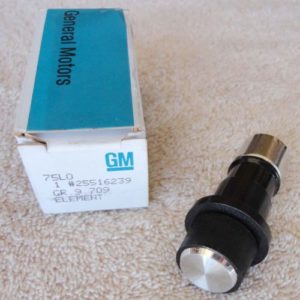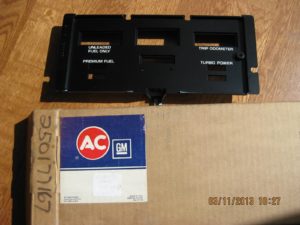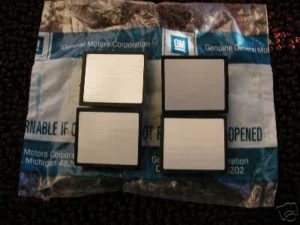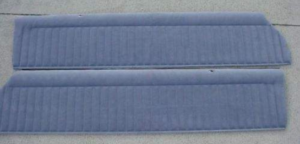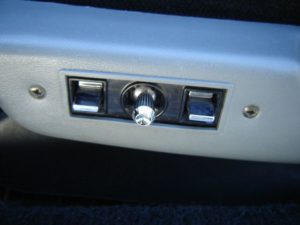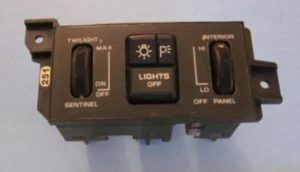 .
Buick Merchandise For Your Consideration:
.