White is a very popular color on the Turbo Buicks.
I believe it's second only to black!
Especially cool looking when combined with the blackout package!
It makes quite the contrast & makes the car stand out from the crowd!
Here's a bunch of white Regal gbody vehicles!
.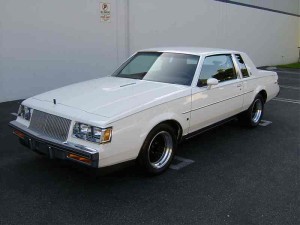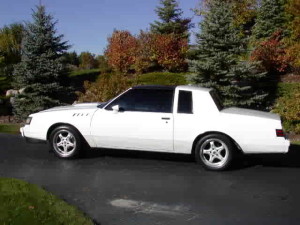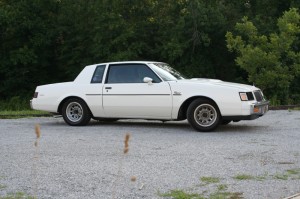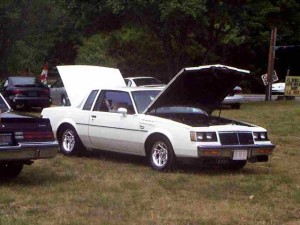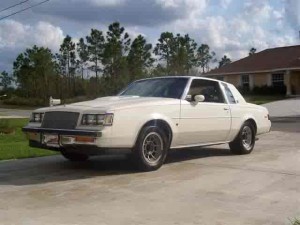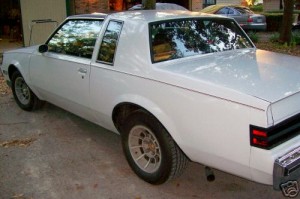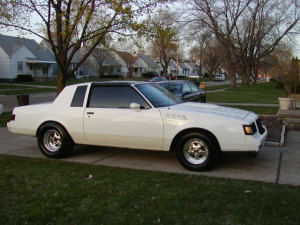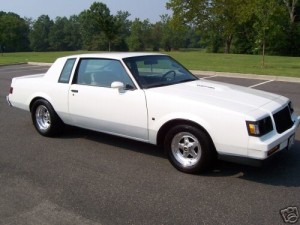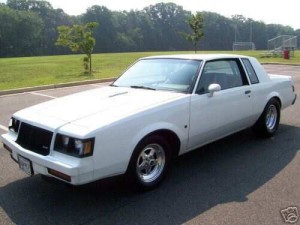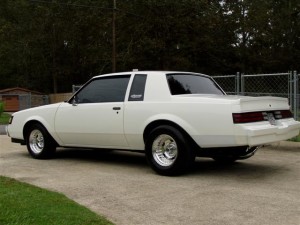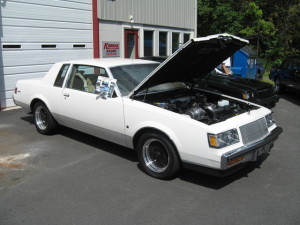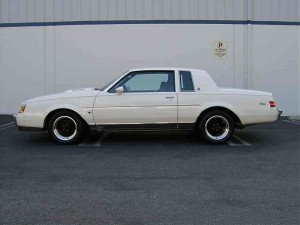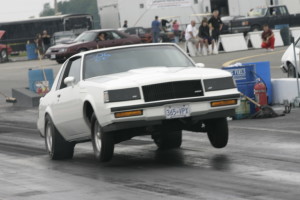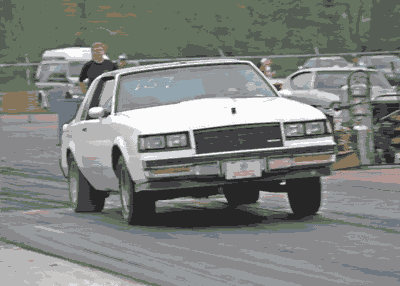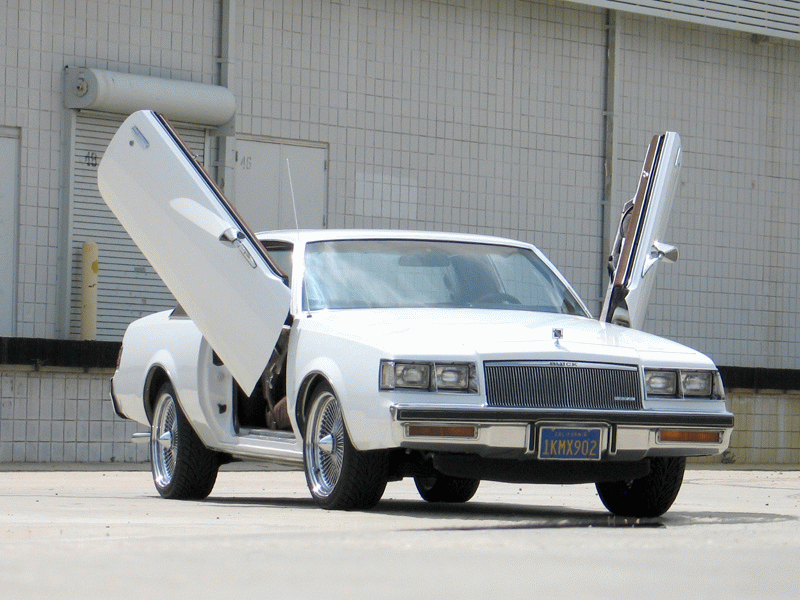 .