Here's some unique items from some Buick Auto Dealerships and assorted Buick vendors.
The first 2 pics below are flower seeds from a car dealership (given away back in the 1970s)!
Also shown are some Buick related business cards. Then a calendar from Conley's Performance.
Finally, a cool speed calculator, made by Kenne Bell!
.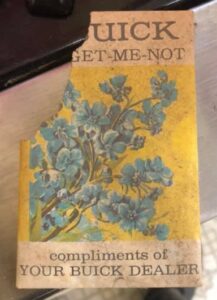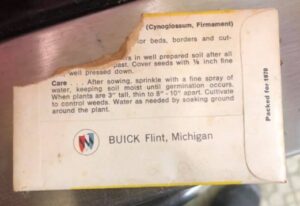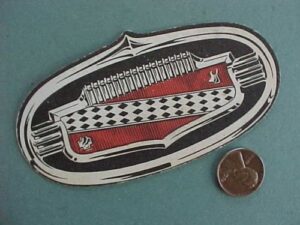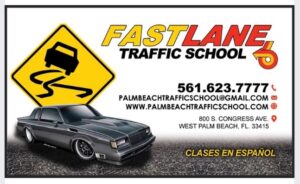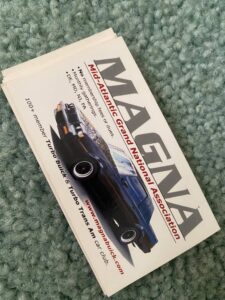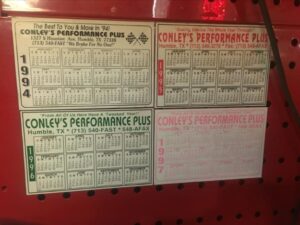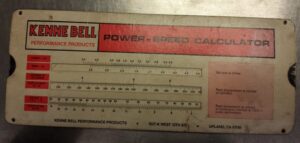 .
Here's some related Buick items if you happen to be shopping for Buick merchandise! (if you can't see them, turn off your ad blocker!)
.