Buick Regal T-Type & Regal Turbo T owners need not feel left out with all of the Buick Grand National key chains that are available, as there are now a bunch of specific key rings being produced for you guys, too!
.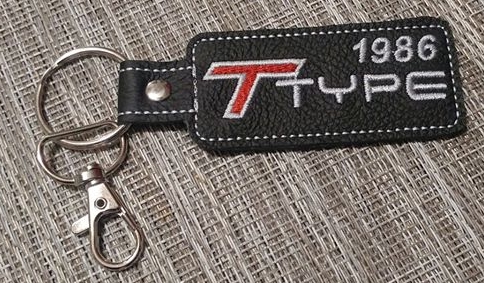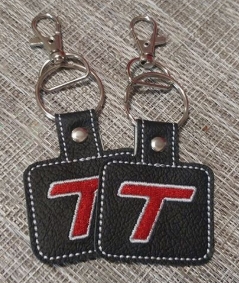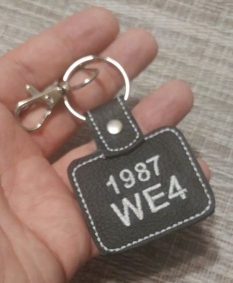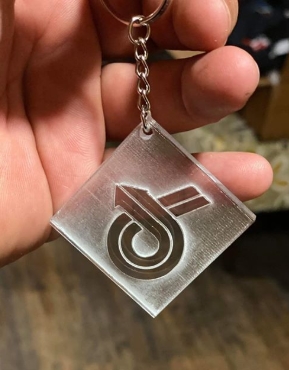 .
Here's a neat, custom made Buick Motorsports key ring holder that someone made! U guess you'd need it if you own a bunch of Turbo Buicks!

.
Here's some related Buick items if you happen to be shopping for Buick merchandise! (if you can't see them, turn off your ad blocker!)
.