This 1982 Buick dealer manual featured exterior paint colors, interior fabric samples, steering wheel selections, along with all of the other options that were available when placing an order for a brand new Buick Regal or other vehicle in 1982.
This book was officially entitled: Confidential Advance Information, which is now commonly known as the 1982 Buick Dealer Album.
(Just FYI, there were several different versions created in the early 1980s of "dealer manuals" but all of them showed all of the different options that could be had on a Buick Regal, and the other models for the current car sales year. See the 1982 Buick Color Trim and Selling Manual for another example of these types of guide books)
.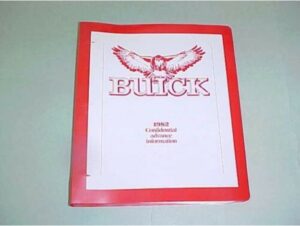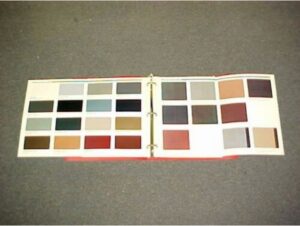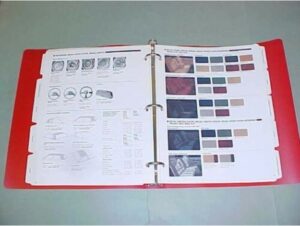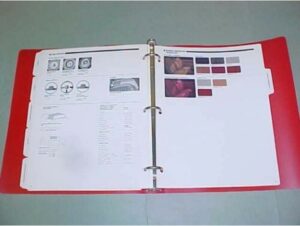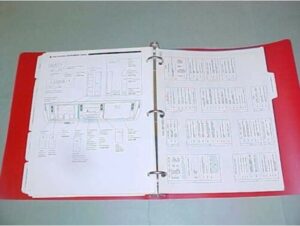 .
Here's some related Buick items if you happen to be shopping for Buick merchandise! (if you can't see them, turn off your ad blocker!)
.