Ghosted Power 6 hats, turbo 6 emblazoned caps, Buick Golf visors, and more!
Check out these cool Buick themed hats that we saw for sale recently!
Is it time for you to acquire a new Turbo Regal inspired cap?
(that cool white ghost hat can be purchased from Matt Dennison, find him on Facebook!)
.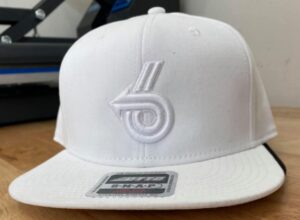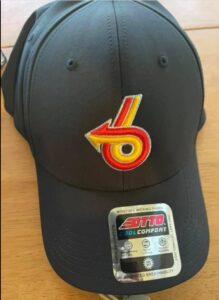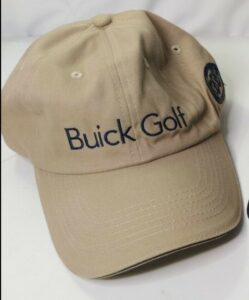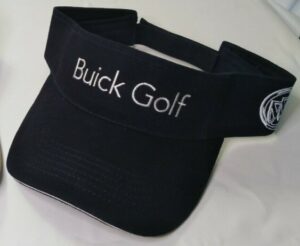 .
Here's some related Buick items if you happen to be shopping for Buick merchandise! (if you can't see them, turn off your ad blocker!)
.