For our select Buick crowd, there have been several how to books written about the problems of our beloved Turbo Buick Regal.
Mainly written by the folks who came across problems on their own cars & decided it was a good idea to produce a book to show their Buick Regal brethren exactly how to fix that specific problem!
(and a big "thanks" to all these people, who make our lives soooo much easier when working on these G-bodies!)
Kirban Performance carried (and still has some of these) books, plus other helpful booklets as well!
Go check 'em out if you need this kind of info for correcting problematic powermaster brakes, sunroof or t-top issues, power antenna woes, window rattles, etc!
.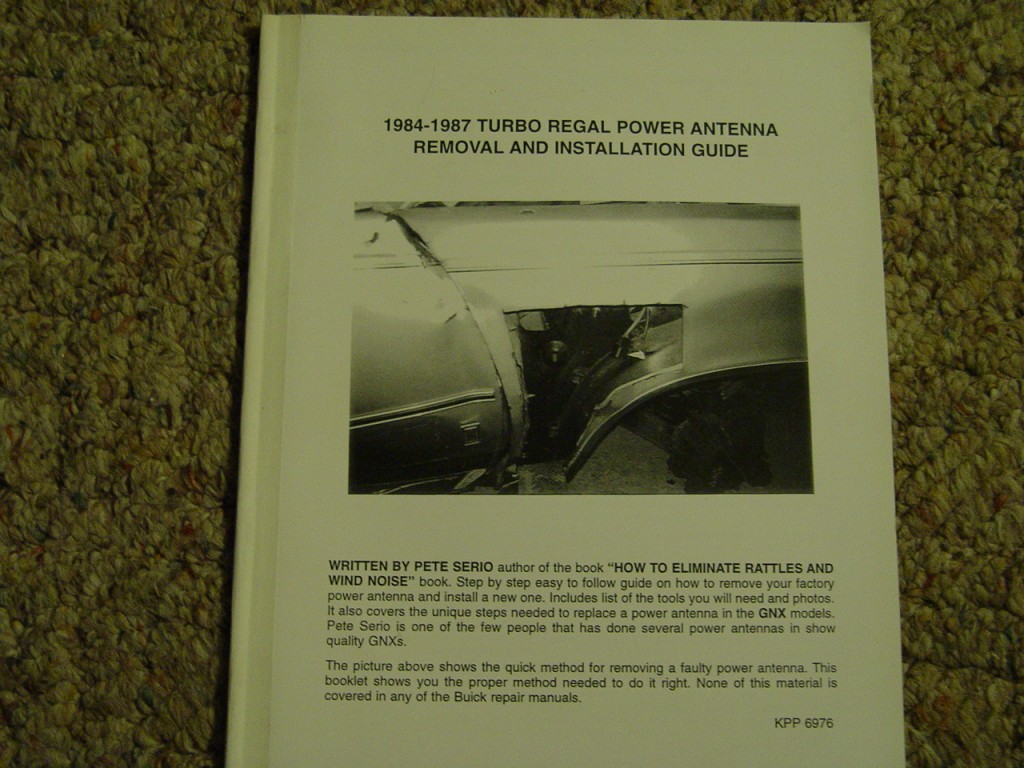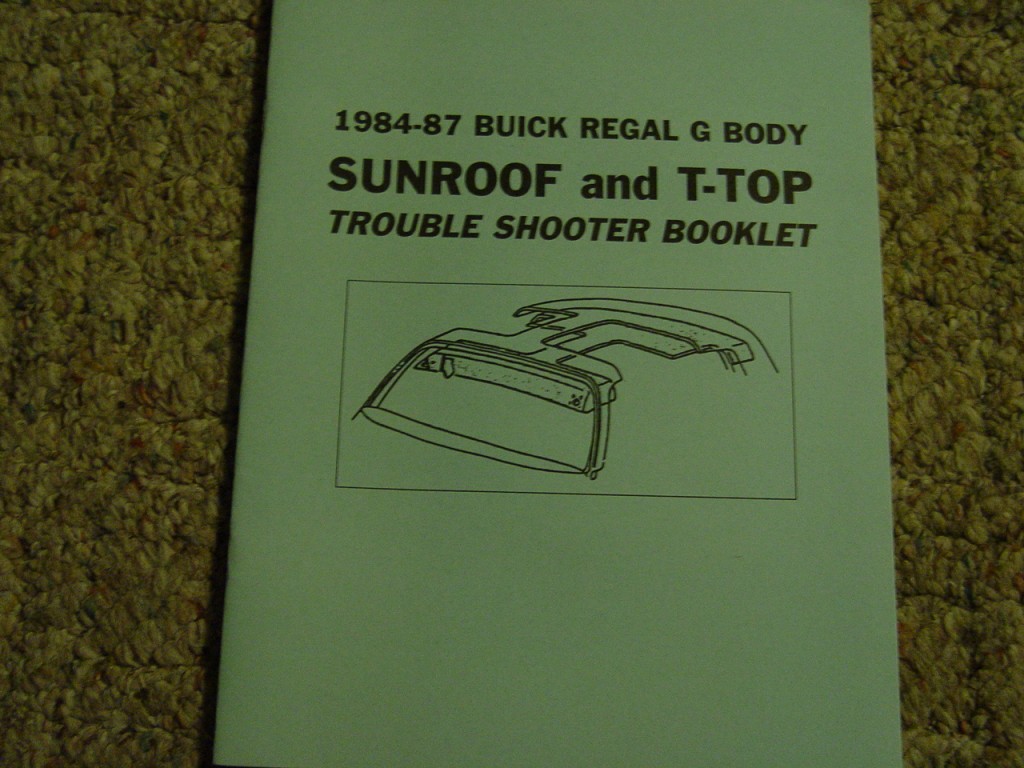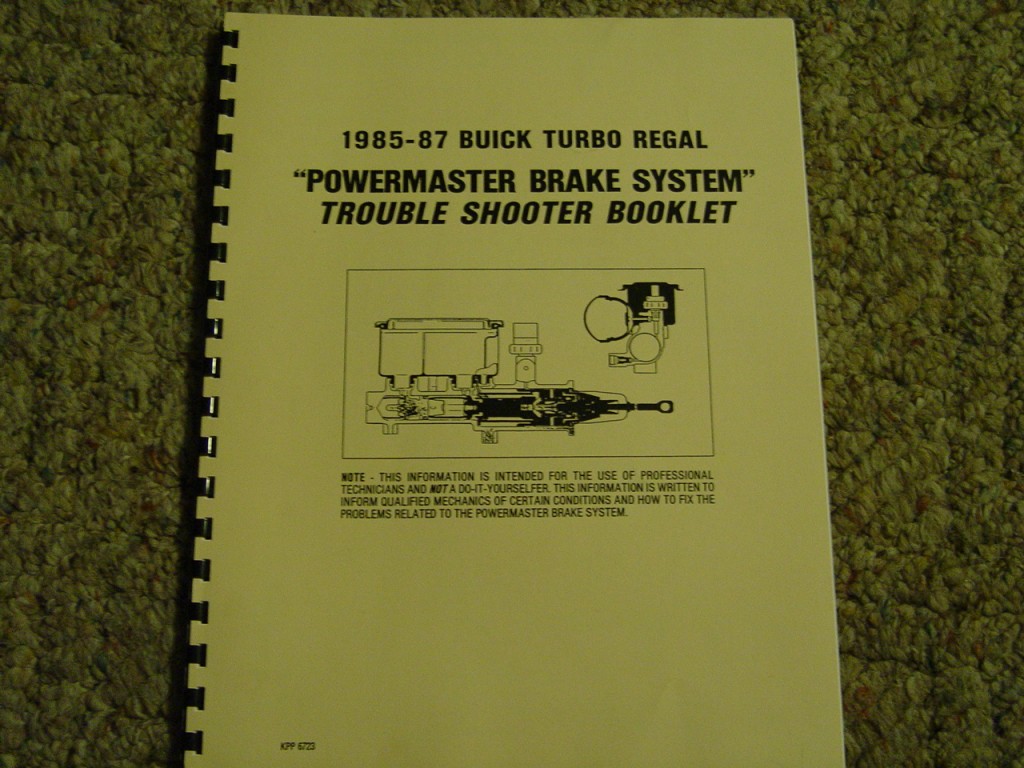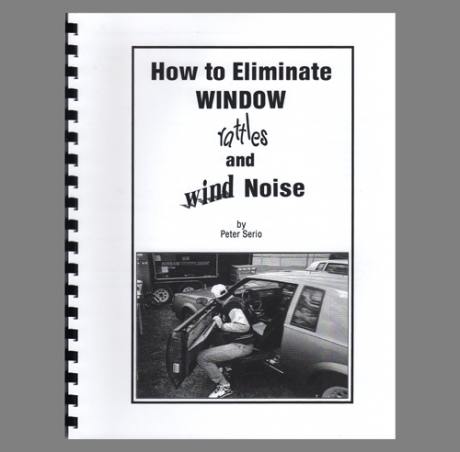 .
Here's some other items if you're shopping for Buick merch:
(if you can't see them, turn off your ad blocker!)
Here's some related Buick items if you happen to be shopping for Buick merchandise! (if you can't see them, turn off your ad blocker!)
.