So are you the one with the cool garage?
You know, you've got all those cool Buick signs hanging everywhere in there…
No?
What's wrong with you?
Your Turbo Buick gets lonely in its home without some other Buick family to keep it company when you're not in there with it.
Not to mention that your other (non-buick) car guys will be envious of you…
or realize just how much of a Buick nut you actually are!
Check out some of these signs all with the Buick theme going on:
.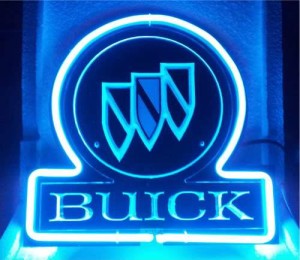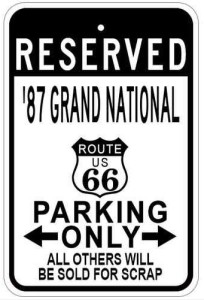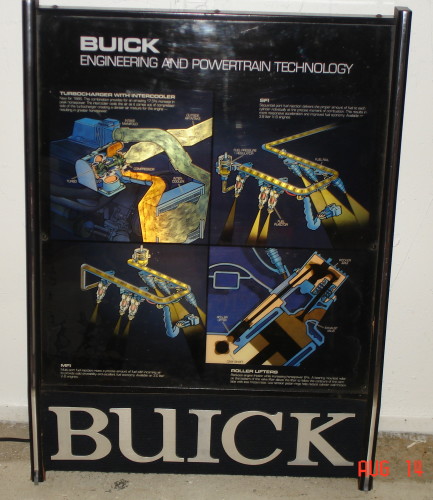 .
Here's some other items if you're shopping for Buick merch:
(if you can't see them, turn off your ad blocker!)
Buick Merchandise For Your Consideration:
.