Here's a collection of Buick items that are far from the normal everyday generic items you've been accustomed to seeing!
.
A cool quilt made from old Buick t-shirts!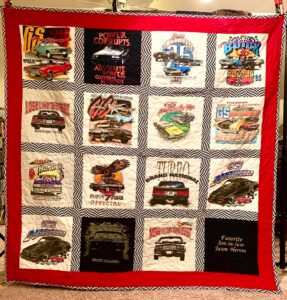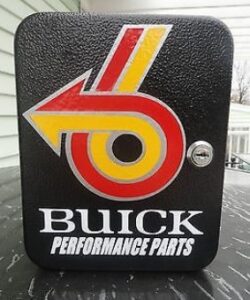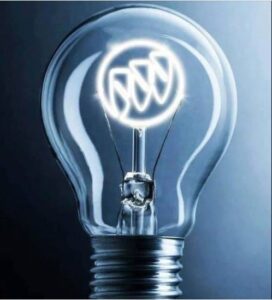 .
Great way to get the kids involved in your Buick affair with this coloring book!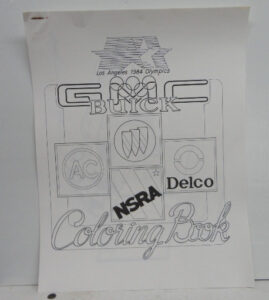 .
Bottle opener: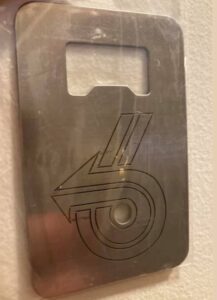 .
Need couch pillows?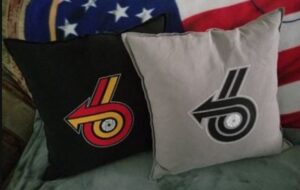 .
Here's some related Buick items if you happen to be shopping for Buick merchandise! (if you can't see them, turn off your ad blocker!)
.