Today we're showing you a wide variety of different banners, all with Buick themes on them.
Some from Buick racing events & car clubs, some vintage and classic styles, and some that were on display at new car dealerships.
Your Turbo Buick garage would look good with any of these being hung up on the walls!
.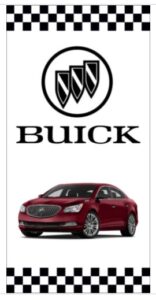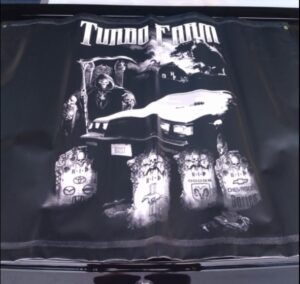 .
Here's some related Buick items if you happen to be shopping for Buick merchandise! (if you can't see them, turn off your ad blocker!)
.