It isn't usually a requirement to have a license plate frame on the back of your Turbo Regal, but it does add a cleaner finish to that area, and just looks like a "proper" piece of equipment that should be there.
There's plenty of Buick logos available to show off your pride.
Or perhaps you like the vintage look of having an actual Buick automobile dealership frame in that spot.
Whatever your preference, any Buick themed license plate frame will look great on your Turbo Buick!
Here's some we saw for sale (on ebay, all relatively inexpensive).
.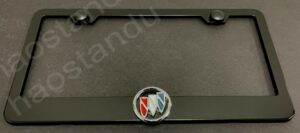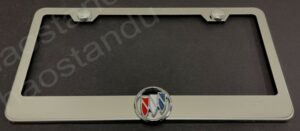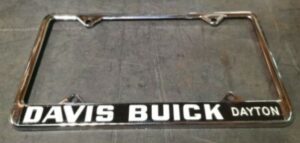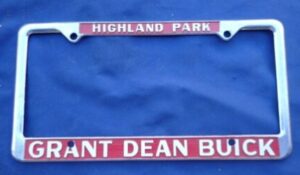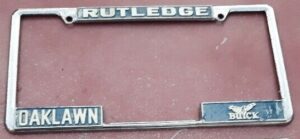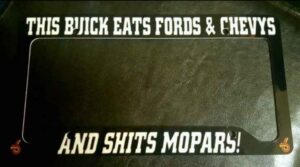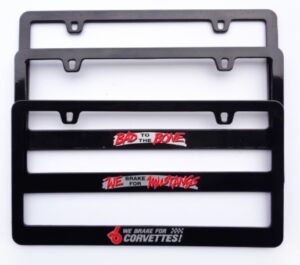 .
Here's some related Buick items if you happen to be shopping for Buick merchandise! (if you can't see them, turn off your ad blocker!)
.