FREE Buick Regal Grand National!
.
That's Right!
Former race car, as shown in the picture!
.
I can't drive any longer, they told me I was too old!
I don't have any relatives to give it to, as they don't like me any more!
Heck, I can't even give it to friends, as no one will put up with me!
.
So, if you want it, it's yours!
FREE!
(just pay a $50,000 processing fee!)
HAHA!
APRIL FOOLS!
(there really isn't a FREE car available)
HOPE YOU ENJOY YOUR DAY!
.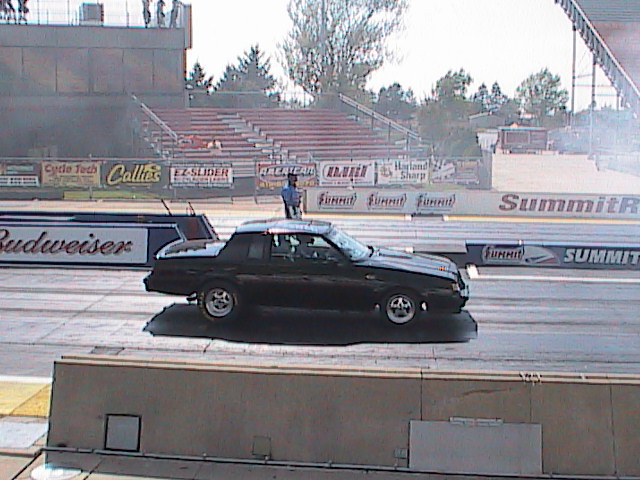 .