Just like in the real world, hot rodders like customizing their vehicles, even if these cars come in the 1:64 scale version.
Most of these custom crafted G-bodies start off using the Hot wheels Buick Regal since there were a plethora of them produced.
Some mods include replacing the regular tires & rims with whitewall tires & different wheels, painting them in custom themes, or simply adding decals onto the existing paint job to make them look different than they came from the factory.
Either way, these Buick Grand National diecast cars have custom mods that owners enjoyed more than the stock appearance.
.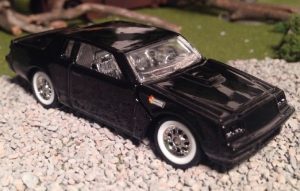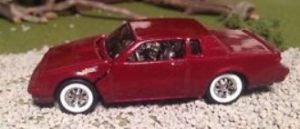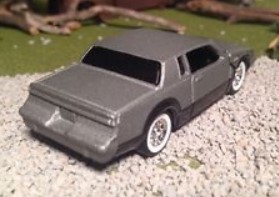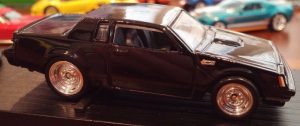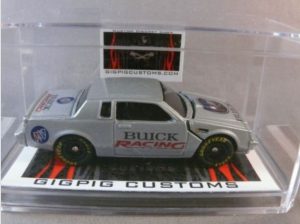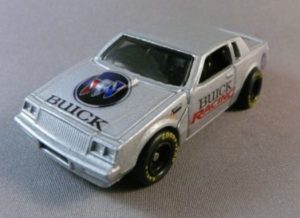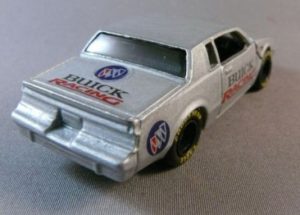 .
Here's some other items if you're shopping for Buick merch:
(if you can't see them, turn off your ad blocker!)
.