For decades before the 1990s, it was total commonplace for Buick car dealerships to self promote themselves by placing license plate frames on virtually every buick car they sold.
Cheap advertising for them?
Boasting & bragging rights that their Buick dealership is everywhere?
Whatever the case may be, most Buick car dealerships do not do this in this day and age.
Perhaps it's the frame cost, maybe it's just that this isn't an effective marketing technique.
These do make a pretty cool add on to your vintage Buicks nowadays though.
Widely available on ebay for various prices if you're so inspired.
.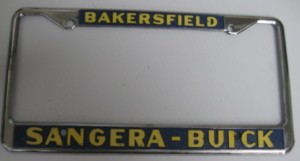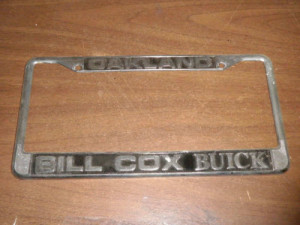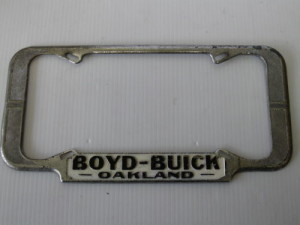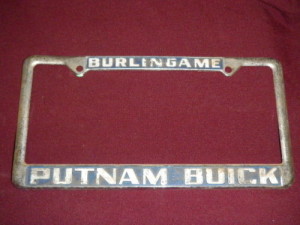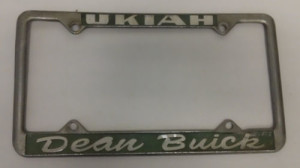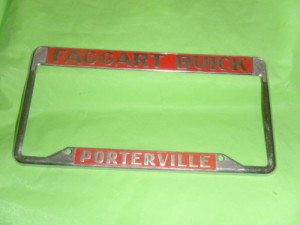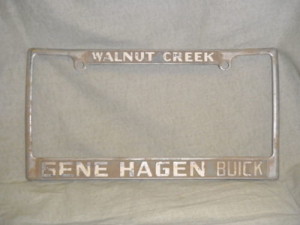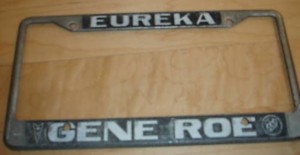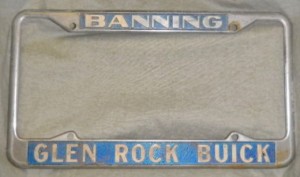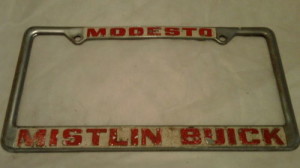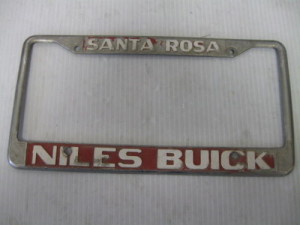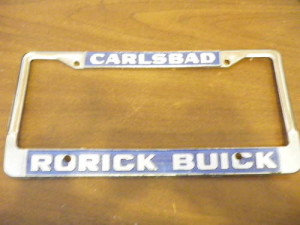 .
Here's some other items if you're shopping for Buick merch:
(if you can't see them, turn off your ad blocker!)
Buick Merchandise For Your Consideration:
.