This custom Lego built model of a Buick Grand National car is currently listed on ebay.
Although not exact, it's familiar looking on the front & rear end, it's black, and sort of resembles a Buick GN, if you have an imaginative mind.
Crafted from the Lego Speed Champions series, it's probably as close as you can get to what the Buick Grand National looks like.
After all, what do you expect from a building block Lego design?
The seller says:
This is a custom designed model built with authentic LEGO elements.
This listing is for custom Lego car. The car is 6 studs wide. The model will be shipped assembled and does not include instructions. This is a great addition to any Lego city!
$39 (with free shipping) is the price if you want to buy it.
.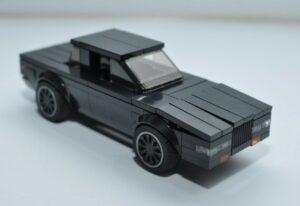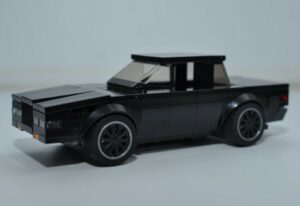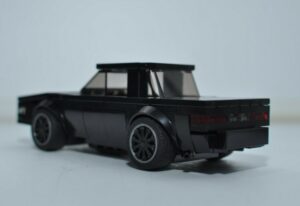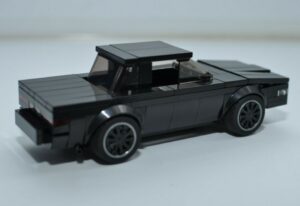 .
Here's some related Buick items if you happen to be shopping for Buick merchandise! (if you can't see them, turn off your ad blocker!)
.