If your Turbo Regal is used mainly for racing then you don't really need a state issued license plate.
Of course that doesn't mean you shouldn't have some kind of cool Buick themed plate in that mandated spot (unless you're REALLY trying to save every bit of weight you possibly can, because ya know if you leave this plate off your Buick you're gonna go .00001 faster in the quarter mile!).
.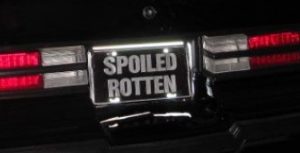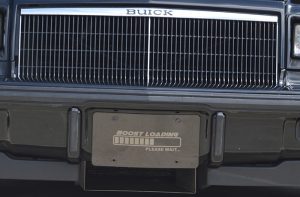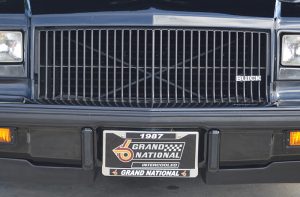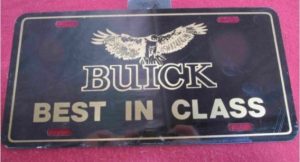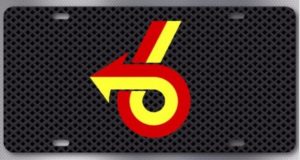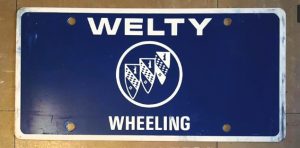 .
Here's some other items if you're shopping for Buick merch:
(if you can't see them, turn off your ad blocker!)
Buick Merchandise For Your Consideration:
.