So after awhile, some Buick Grand National owners grew tired of the solid black paint scheme & decided to throw some custom paint jobs on their rides.
Sacrilege, you scream?
Perhaps, but to each their own…
Check out some of these mild to wild designs they have on their Turbo Regals:
.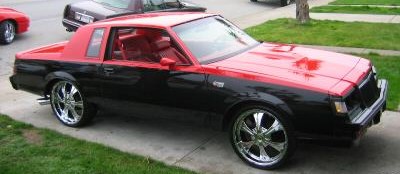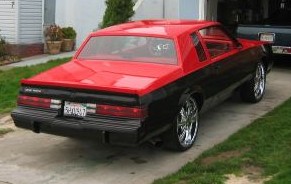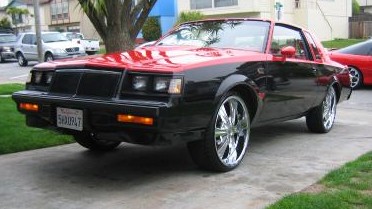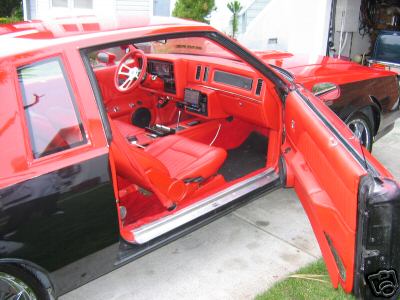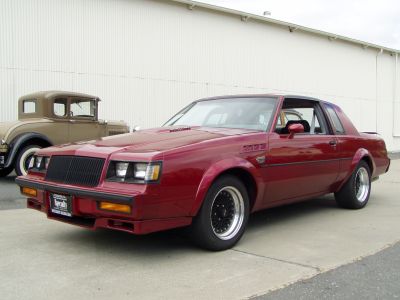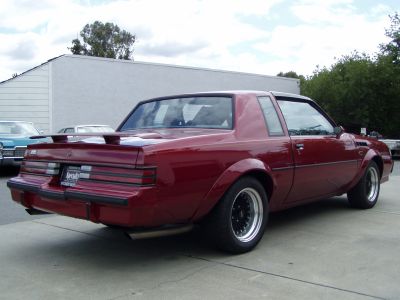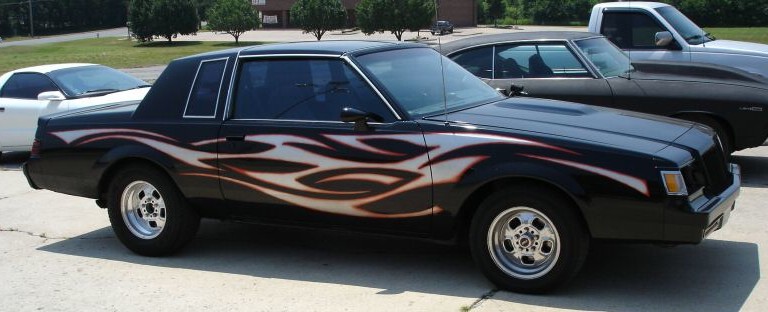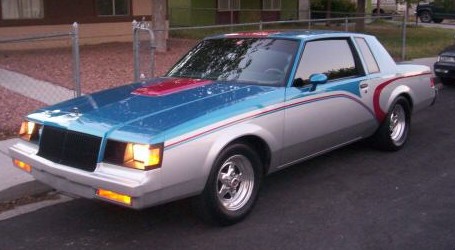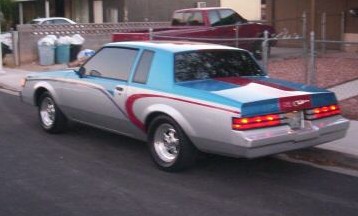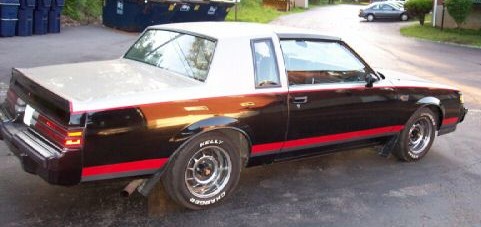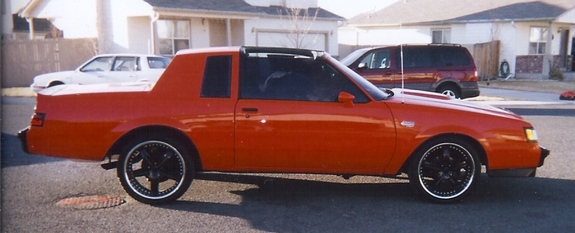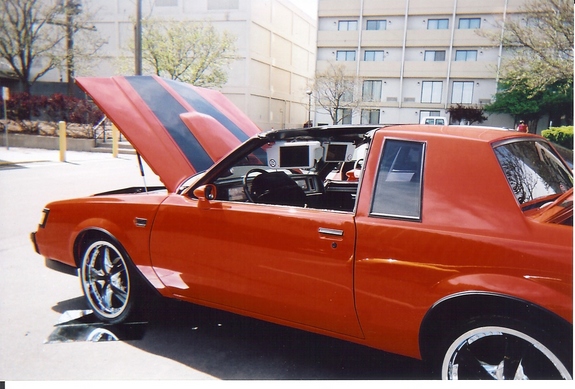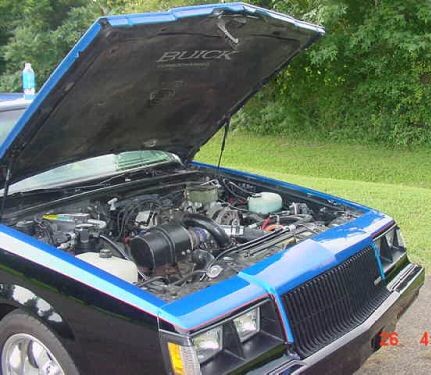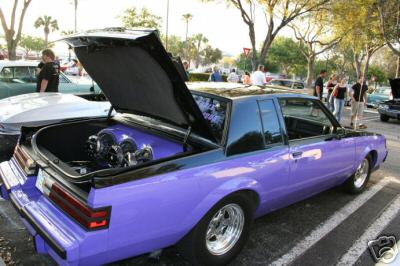 .