After yesterdays post about Hand Drawn Buick Regal Artwork, with them mostly being in black and white since they are created with pencils, we decided to see if we could find some actually drawn in color!
Success! A Regal Turbo T, a neat interior view looking outward, and of course, a Buick Grand National was discovered!
I'm sure there are others, and perhaps we will share more of them sometime in the future, but for now, here's the ones we found!
Note to artists: keep up the great work, and the sharing of such, your skills are impressive!
.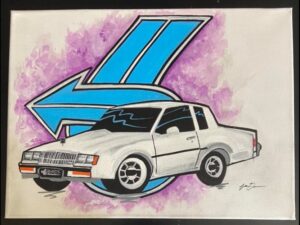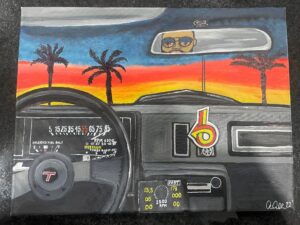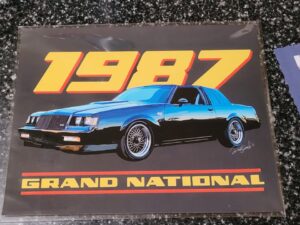 .
Here's some related Buick items if you happen to be shopping for Buick merchandise! (if you can't see them, turn off your ad blocker!)
.