The Turbo Buicks are always out in force sporting their custom vanity license plates on their G-body Regals!
Check out these cool license tags.
.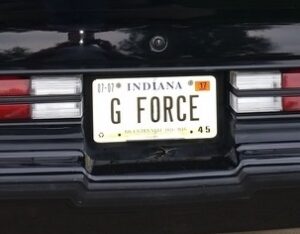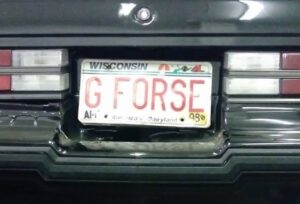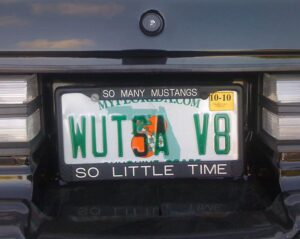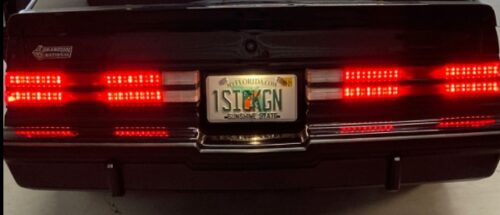 .
Here's some related Buick items if you happen to be shopping for Buick merchandise! (if you can't see them, turn off your ad blocker!)
.