Warning! Buick Purists are about to have a stroke.
This Gbody Regal has a custom back half 4 link suspension, aluminum tubbed, with a 4 point roll bar, coilovers, big & little wheels (34.5×17 slicks on double bead lock American Racing rims), 2 step, trans brake, meth injected 502 cubic inch, forged internals, 7.5:1 compression, Twin Holly 950 double pumper carburetors, topped with a BDS 8-71 Blower! It also has a turbo 400 trans (with a Gear Vendor Overdrive) & a Ford 9″ rear end!
The interior looks like a jetfighter cockpit, with all the necessary toys to go fast, real fast.
The seller says:
Fully street tuned with the overdrive and allows the car to drive at highway speeds at a low rpm.
Currently putting out 800HP running 5psi, changing upper pulley will provide 10-11psi if one needs to be well over 1000hp.
It's currently listed on Ebay (May 2022) if you'd like to cruise around in this.
(search: 1987 Buick Grand National Pro Built 800HP Street car SEE Video!)
Currently residing in Florida, but for $91,700, you can put it in your driveway!
.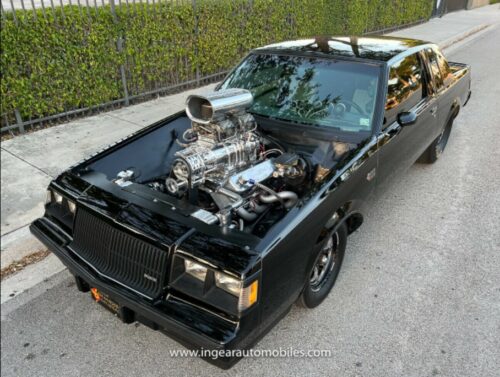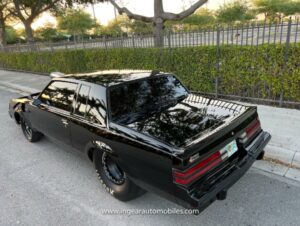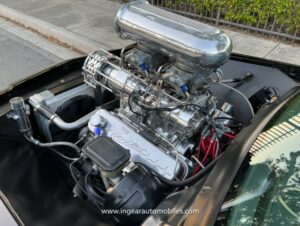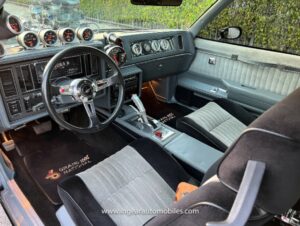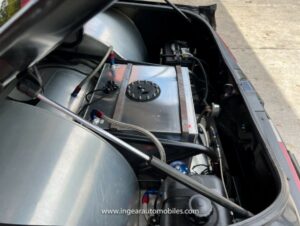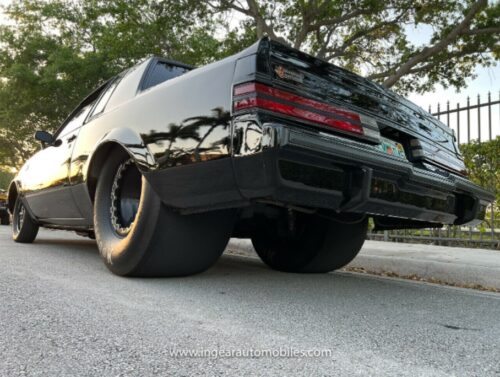 .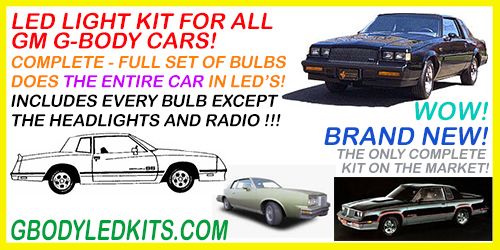 .