Hot Wheels had a boxed set of 6 cars produced in the late 1980s.
There was Darrell Waltrips #11 Mountain Dew Regal Super Stock car as one of the vehicles in this collection.
A close up of that car is the second picture shown.
Next up, some loose diecast Buick Regal cars (Peanuts, paint jobs with flames & stripes).
Then, a custom made Jack Daniels Buick Regal Grand National.
Finally, from the 2007 Kirban Reunion, here's a way cool Buick Grand National, the original black one that Hot Wheels made, which had Molly autograph on the roof of this car! These were given out to all attendees & were a very nice gift!
.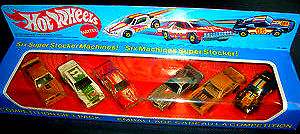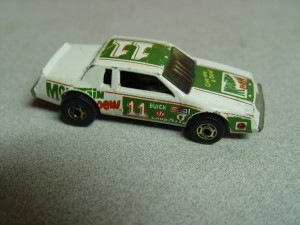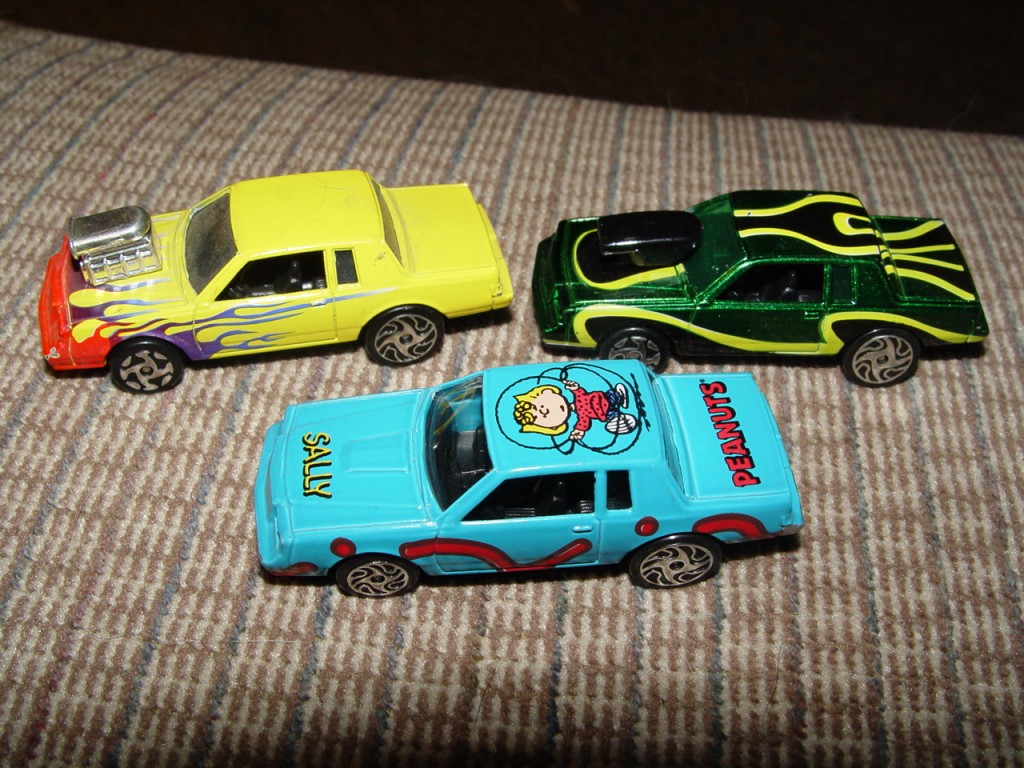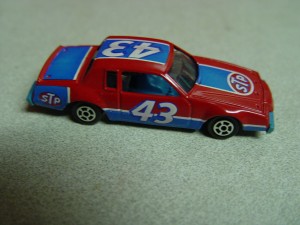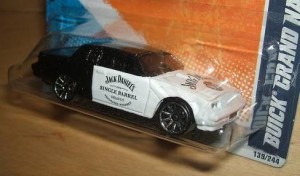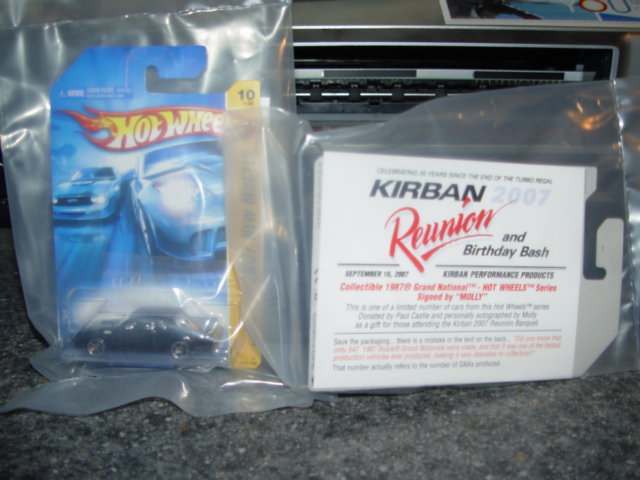 .
Here's some other items if you're shopping for Buick merch:
(if you can't see them, turn off your ad blocker!)
Buick Merchandise For Your Consideration:
.