Continuing on with another super rare Buick Grand National Hot Wheels car like yesterday's post, here's another one that's for sale on ebay by the same seller (nvval-58).
The seller states:
1:64 scale Hot Wheels Prototype Resin Fast & Furious Buick Grand National Regal GNX.
This is the same resin prototype seen on Turbobuicks website!!
It was designed for the Fast & Furious series.
Condition is "Used" however it is like new stored in an acrylic case.
$2,500 is the listing price!! But again, you can feel free to make an offer for it, if you'd like this one in your possession.
Definitely a neat collectible, but also a big dent in your wallet!
.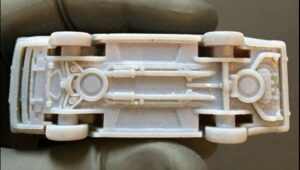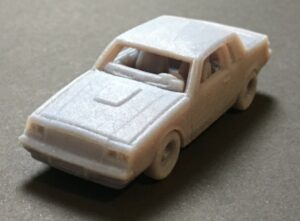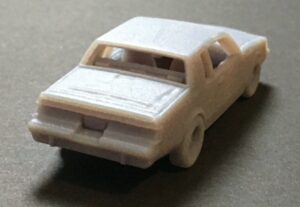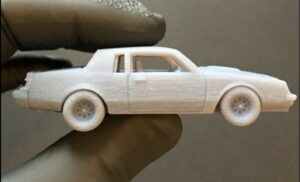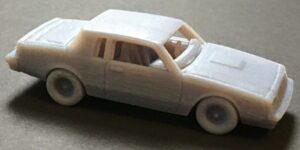 .
Here's some related Buick items if you happen to be shopping for Buick merchandise! (if you can't see them, turn off your ad blocker!)
.