Back in 1980, one of the advertising opportunities Buick offered to their car dealerships, was custom created postcards, to be used to mail out a brief note or message to past new car buyers, present clients, or potential future customers.
These postcards had a photo of a specific Buick vehicle on one side, and on the reverse, the name and model of the car shown on the opposite side, along with the dealership name at the bottom. The space on the right side was for a stamp & the receivers name and address.
The full lineup of Buick automobiles was available on these postcard advertisements.
These weren't hard sell type ads though, just a gentle reminder with only a picture of a 1980 Buick car on it, which was a soft sell technique to keep potential purchasers thoughts on the autos they were probably interested in.
We show you some of these Buick postcards below.
.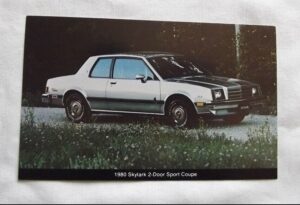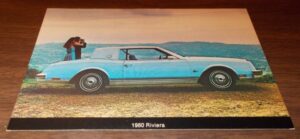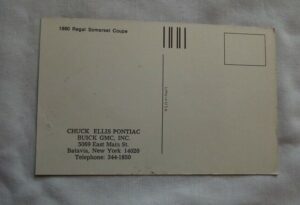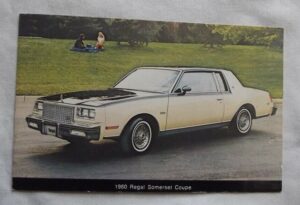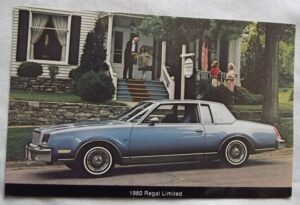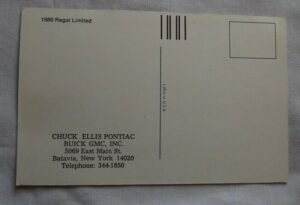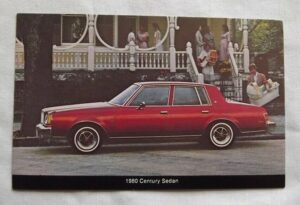 .
Here's some related Buick items if you happen to be shopping for Buick merchandise! (if you can't see them, turn off your ad blocker!)
.