Our beloved Turbo Regal was only released one time in a 10 pack box with other cars! That was in the Johnny Lightning Muscle Cars 10 Car Box Set. What made this set even more awesome was the availability of white lightning versions!
The Buick Regal T-type, in its stock, regular version, was white with a white vinyl top and a gray interior.
The white lightning version, was triple white! white exterior with a white vinyl top and a white interior! Awesome & super hard to find!
.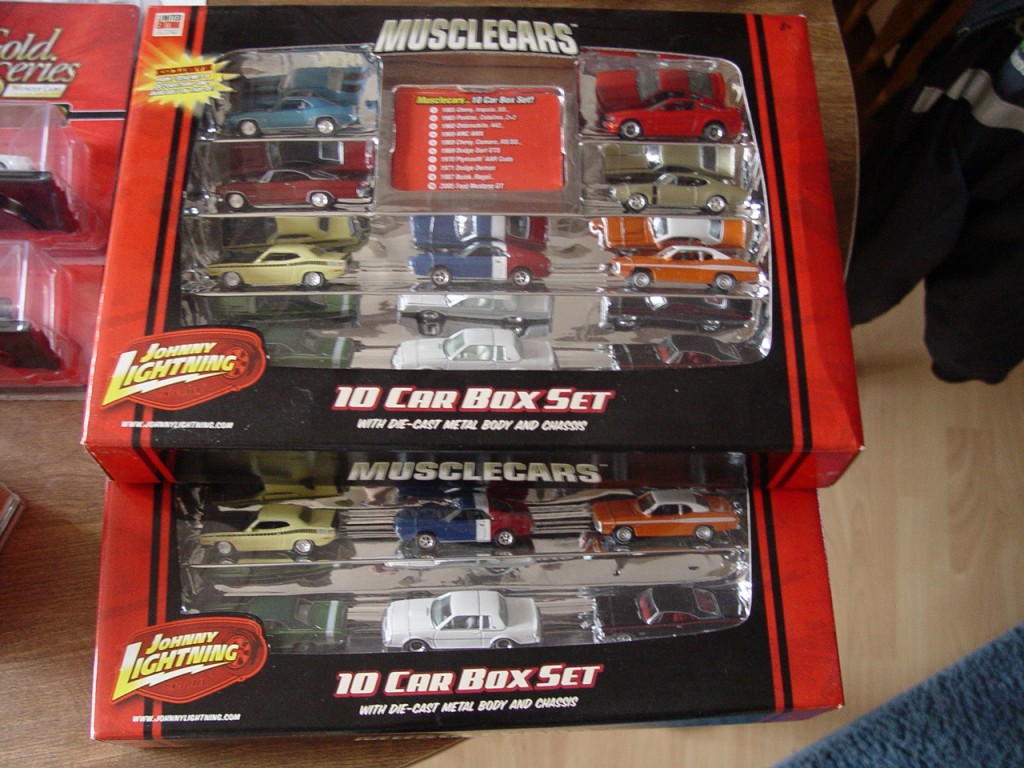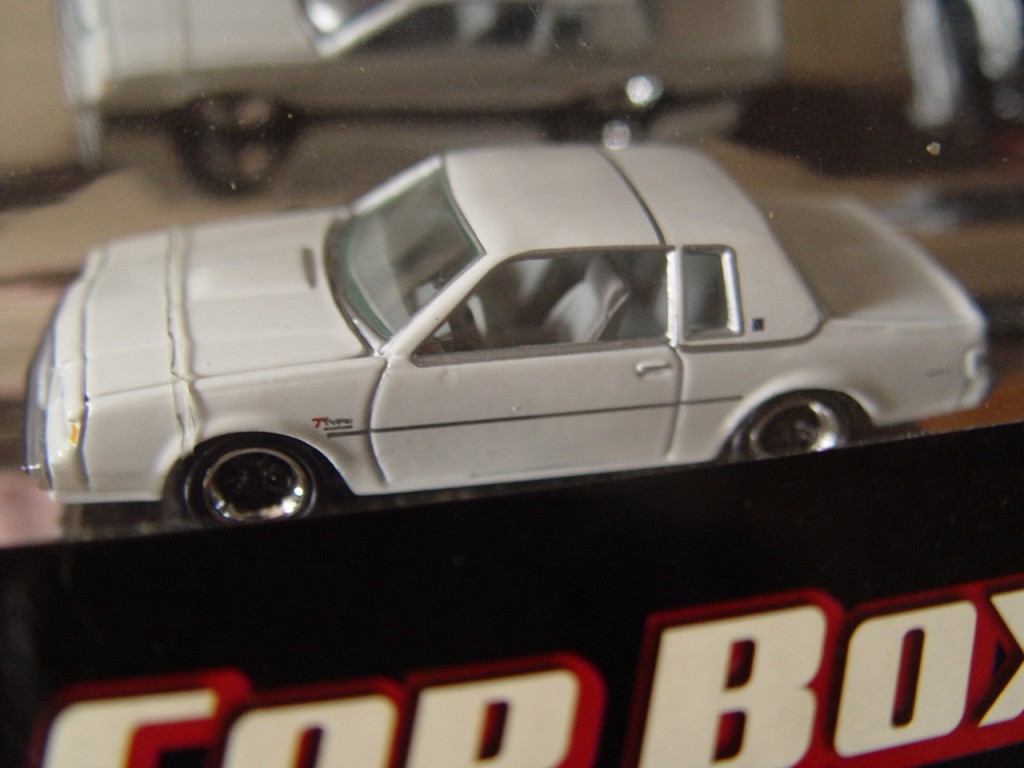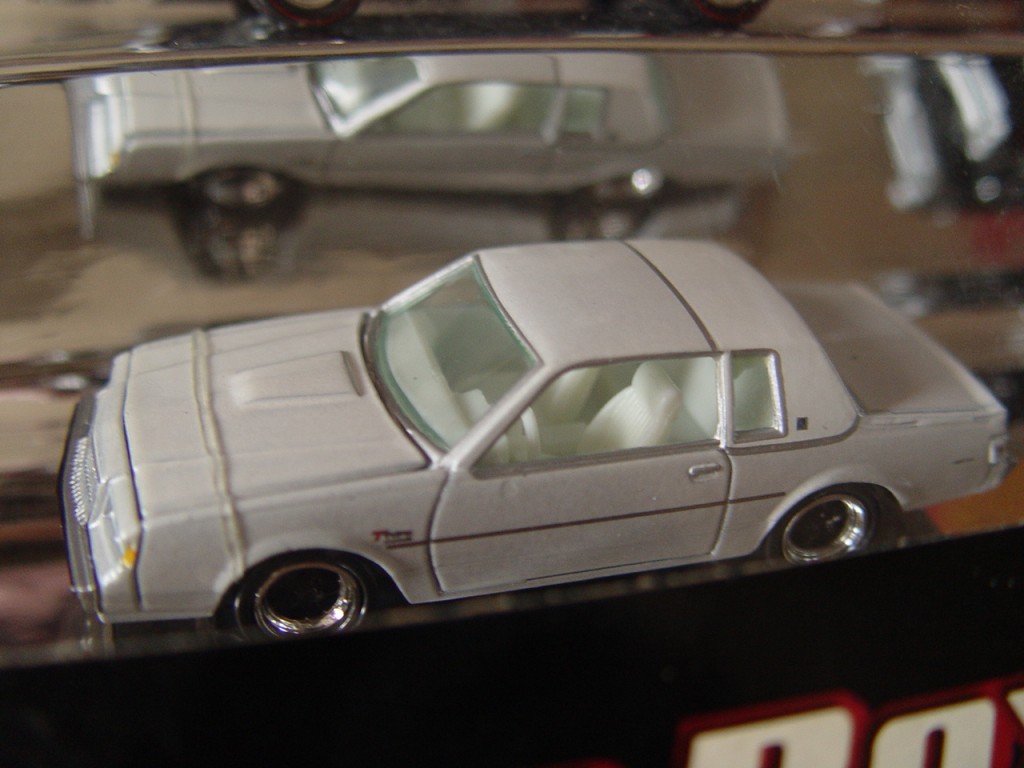 .
Here's some other items if you're shopping for Buick merch:
(if you can't see them, turn off your ad blocker!)
.