Vanity license plates are pretty common on Turbo Regals. What you say on them is pretty personal to the owner (beliefs, projections, cleverness, simplistic, cutesy, etc.) and covers a variety of subjects related to the Buick Regal.
We love seeing what Buick Grand National owners (as well as Turbo T & T-type people) come up with for their personalized license tags.
If your own license plate hasn't been shown on here yet, don't fret, I'm sure we'll get around to it eventually!
.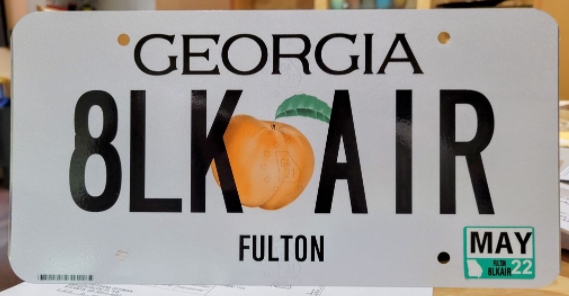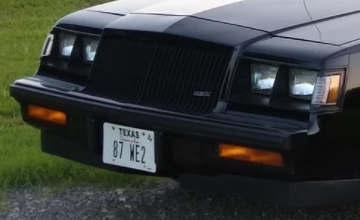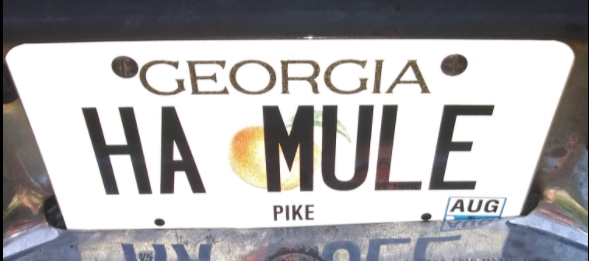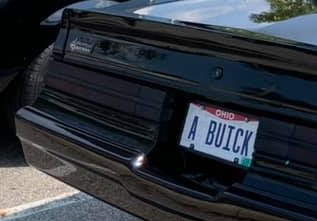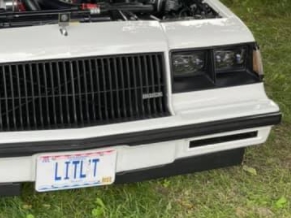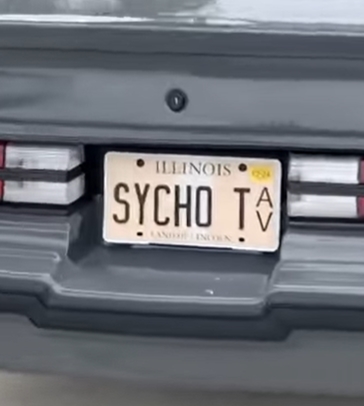 .