Featuring images of TR's, from racing events & service companies, etc.
A look at some recent ones we saw.
.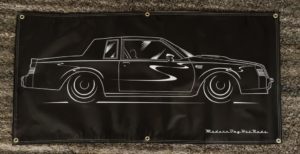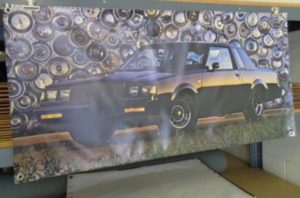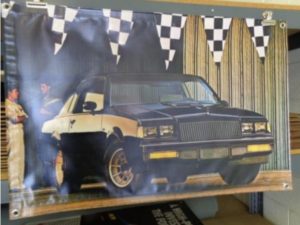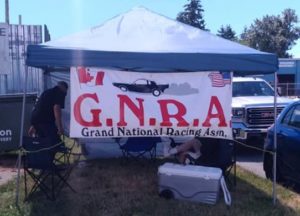 .
Here's some newer ones that Kirban Performance offers:
.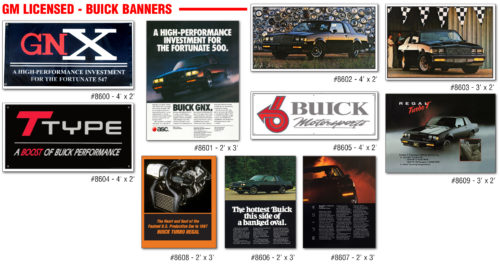 .
Here's some related Buick items if you happen to be shopping for Buick merchandise! (if you can't see them, turn off your ad blocker!)
.