Since there were more Buick Grand Nationals made than any other model of the Buick Regal, there's obviously going to be more styles of these shirts made than any of the rest of them.
Buick GN owners have a huge selection of choices when it comes to acquiring a tee shirt.
What type of designs do you prefer?
Here's a whole bunch of them we have seen for sale lately.
.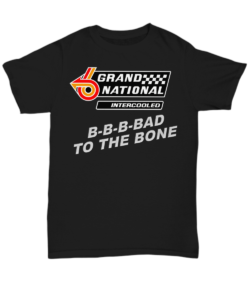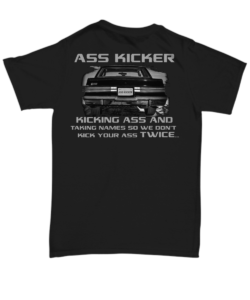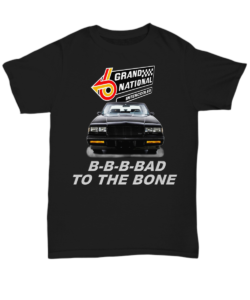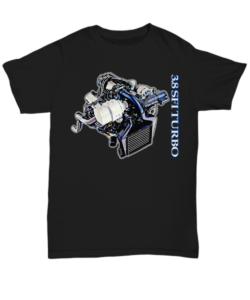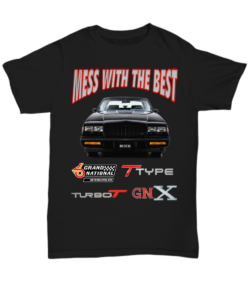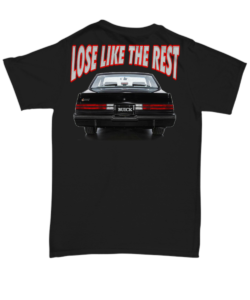 .
Here's some related Buick items if you happen to be shopping for Buick merchandise! (if you can't see them, turn off your ad blocker!)
.