Some diecast car collectors like to assemble "mash ups," by taking 2 existing scale models and combining them into something pleasant to look at.
These assorted scale (1:64, 1:87) vehicles fit the bill perfectly, police roll back trucks, tow trucks, hauling Buick Grand Nationals (because if you didn't happen to know, these TR's break down every so often).
We also wanted you to see some custom creations. Chrome plated Turbo Buicks, visual barn find custom artwork pieces, and more!
.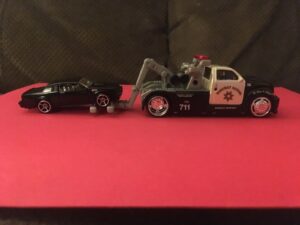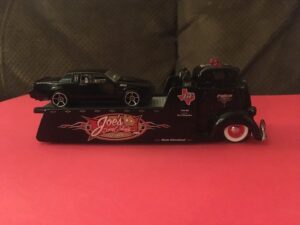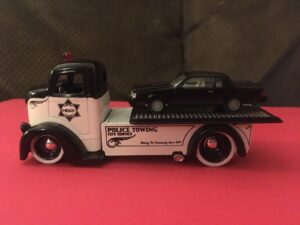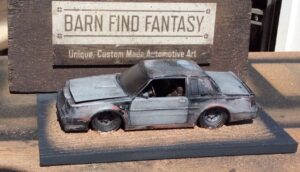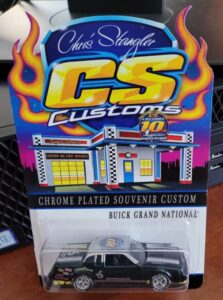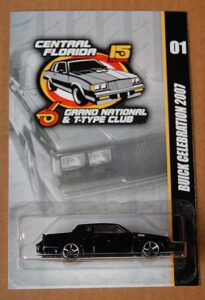 .
Here's some related Buick items if you happen to be shopping for Buick merchandise! (if you can't see them, turn off your ad blocker!)
.