You would think that over time, the available (newly made) merchandise for these turbo regals would start to dwindle. Fear not though, as there always seems to be a new influx of Buick items being created. Which is good for us die-hard Buick fans (and for the newbies as well I suppose) who are looking to spruce up their Buick garages or man-caves with in-theme merchandise.
.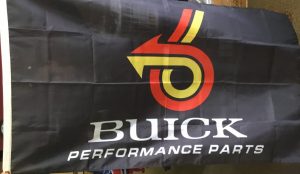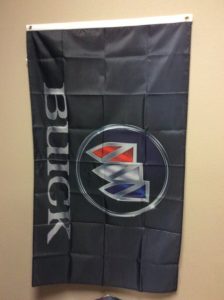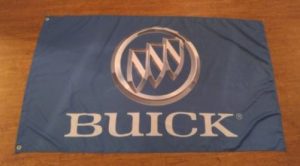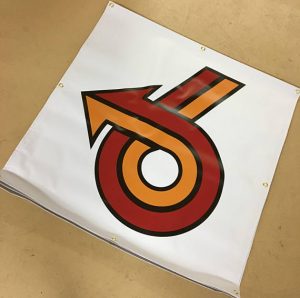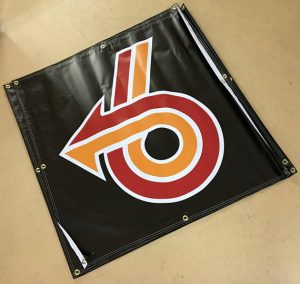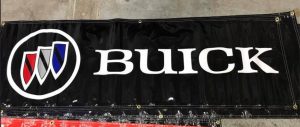 .
you can find some of these here:
https://www.flagsbydebbie.com/buick-grand-national/
.
Here's some other items if you're shopping for Buick merch:
(if you can't see them, turn off your ad blocker!)
Buick Merchandise For Your Consideration:
.