Your garage simply doesn't look cool enough with JUST your Turbo Regal in there…
Make it a total visual experience by hanging some Buick Grand National Banners on the walls! I mean, come on now, ALL the cool kids are doing it, don't you want to, too?!
Not only will they cover up (or replace) the junk thats hanging there now, but they look awesome too!
Inexpensive & visually appealing, what more could you ask for?
.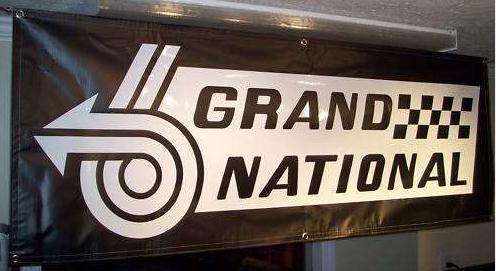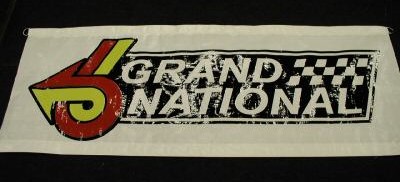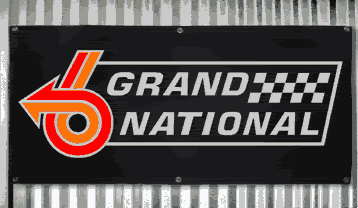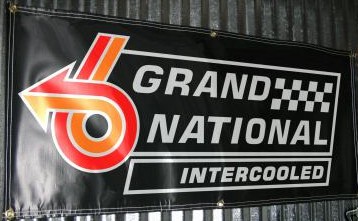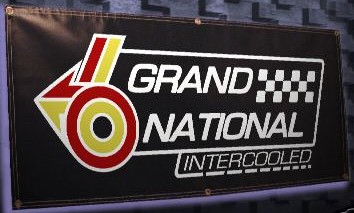 .
Here's some other items if you're shopping for Buick merch:
(if you can't see them, turn off your ad blocker!)
Buick Merchandise For Your Consideration:
.