Last minute tuning to get them turbo regals running perfect…
Waiting for your buick class to be called…
Sitting in the beech bend staging lanes for your turn…
.
Get your own copy of the special 2 disc – 4 hour DVD shot on location from the 2014 Buick GS Nationals! > ORDER HERE <
.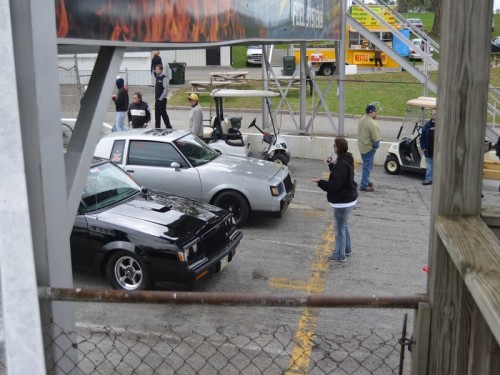 .