Here's a look at a bunch of new posters featuring the Grand National, GNX, Turbo T & WE4 that were recently created that are being sold on ebay. Might look good on your Buick garage or office wall if they catch your fancy (get them below, under the pics)!
.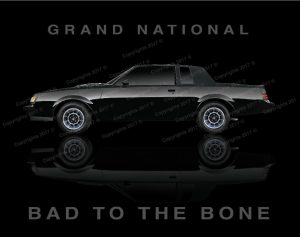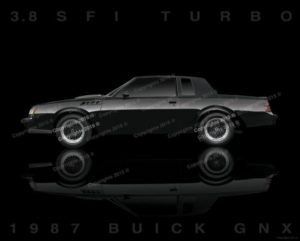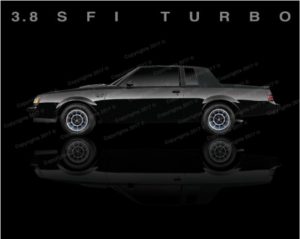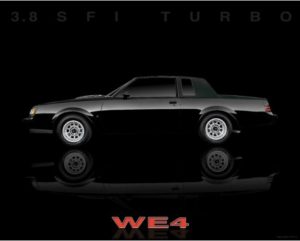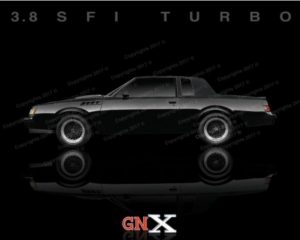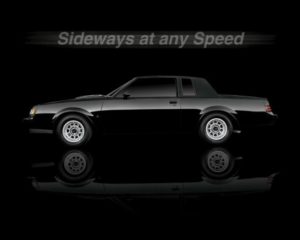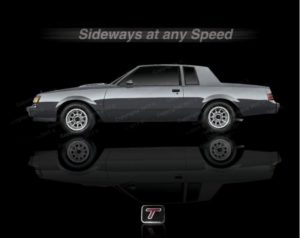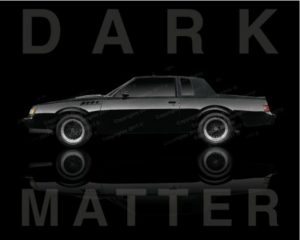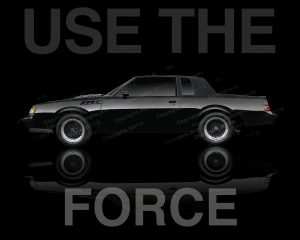 .
Here's some other items if you're shopping for Buick merch:
(if you can't see them, turn off your ad blocker!)
Buick Merchandise For Your Consideration:
.