The 1984 Buick media kit contained info & specs (photos & booklets) for all new 1984 buick vehicles & was the start for all black buick grand nationals release to the public.
.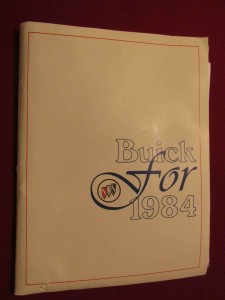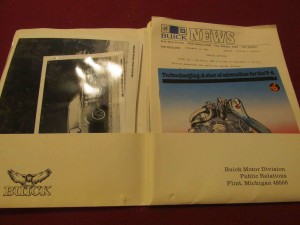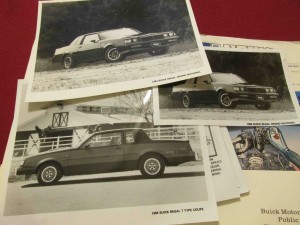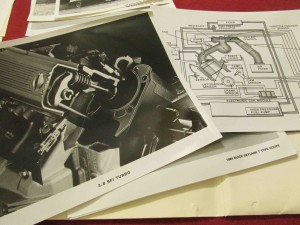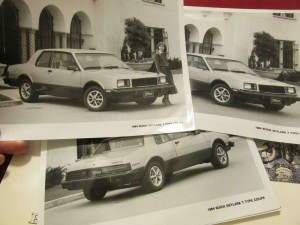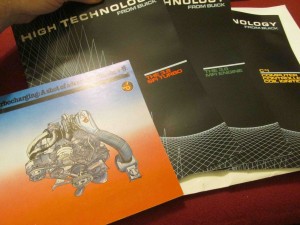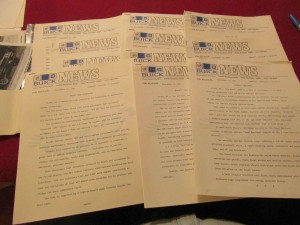 .
Here's some other items if you're shopping for Buick merch:
(if you can't see them, turn off your ad blocker!)
Buick Merchandise For Your Consideration:
.