With 9 days until Christmas, you should already have your Christmas Tree up and all decorated.
You've hung lights, tinsel, and assorted ornaments, hopefully some of them being a Buick themed creation of some sort.
There's been some custom units created for sale in the past, as well as totally hand made designs by Turbo Buick owners, with most of them using the Turbo 6 logo on them.
Below we show you some assorted Christmas Tree ornaments all with a Buick inspiration on them.
We here at Buick Turbo Regal .com wish everyone a very Merry Christmas, and hope the presents under the tree contain some awesome Turbo Regal parts!
.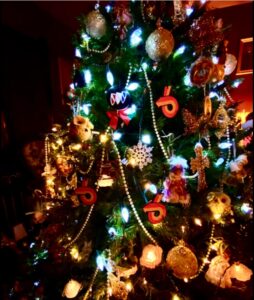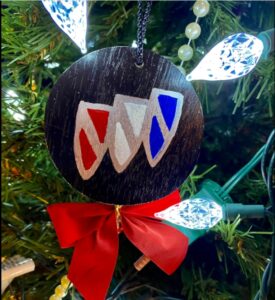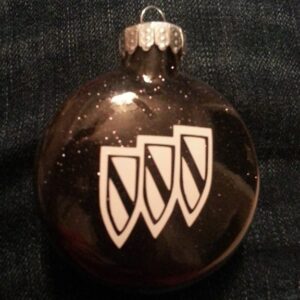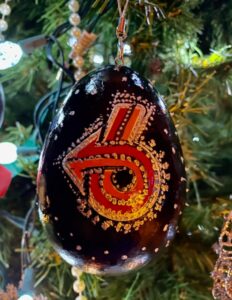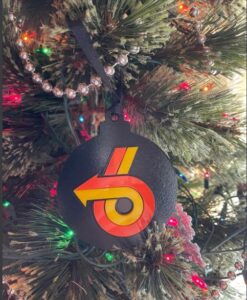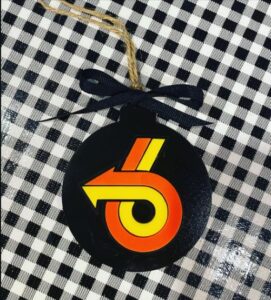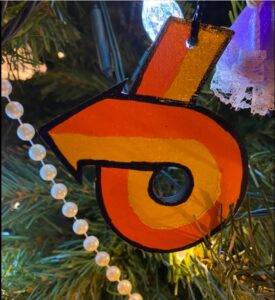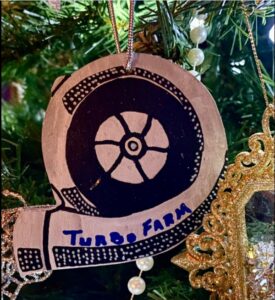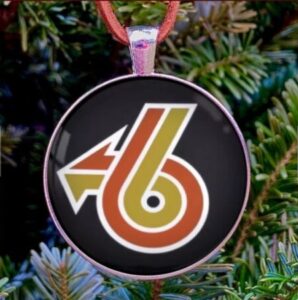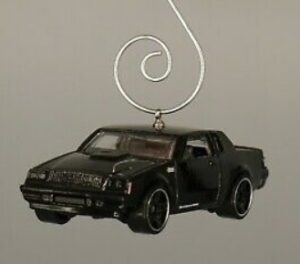 .