It's time for another go round of "What kind of cool Turbo Buick Theme Patches have I seen lately!"
Glad you asked!
Here they are!
.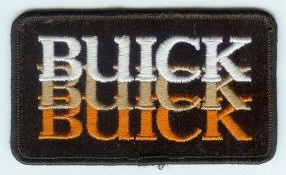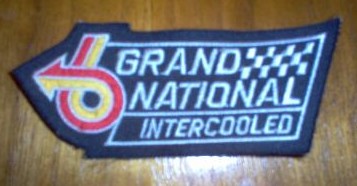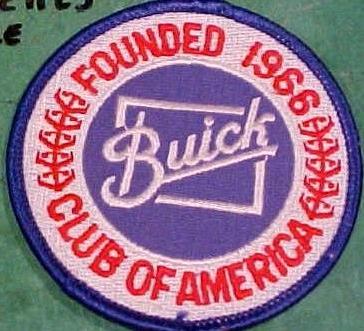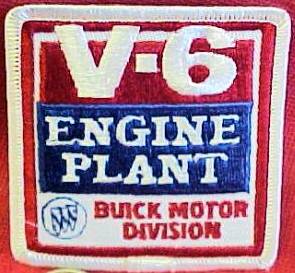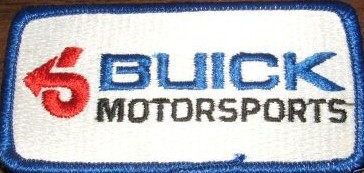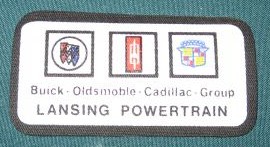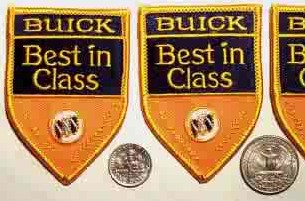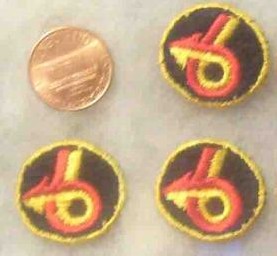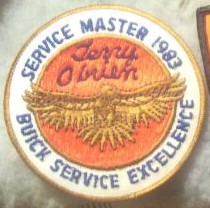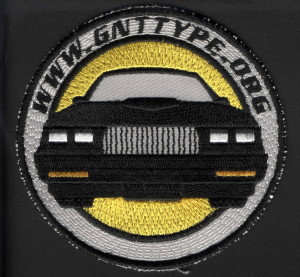 .
Here's some other items if you're shopping for Buick merch:
(if you can't see them, turn off your ad blocker!)
Buick Merchandise For Your Consideration:
.