It's a personal choice, some people like to see a plethora of engine monitoring gauges to make sure everything is all well, some owners just want the bare minimum.
.
Console gauge pods, a-pillar pods, modified radio panel inserts, or the dash plaque are popular choices on where to mount your gauges if you choose not to go the Buick GNX style method.
.
Check out what other Turbo Regal cars got going on.
.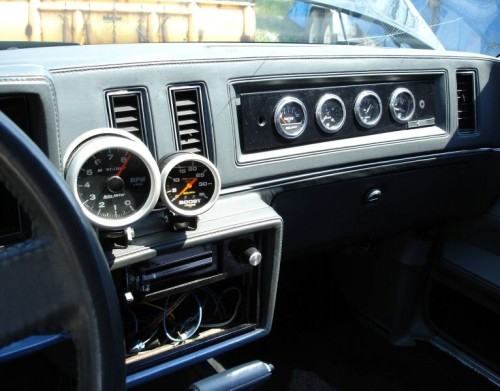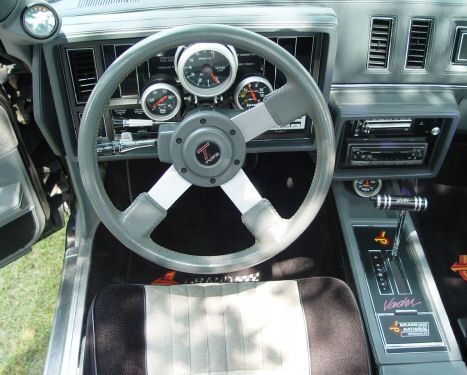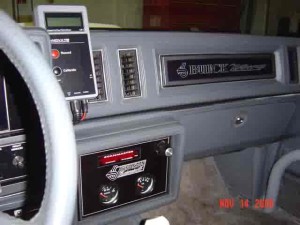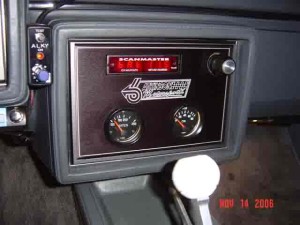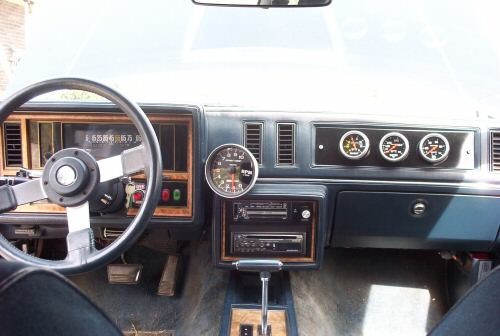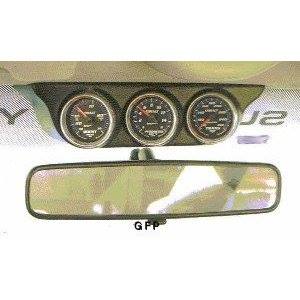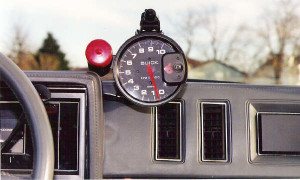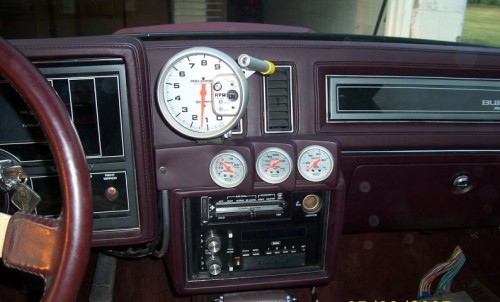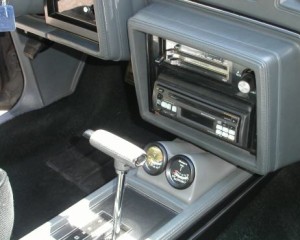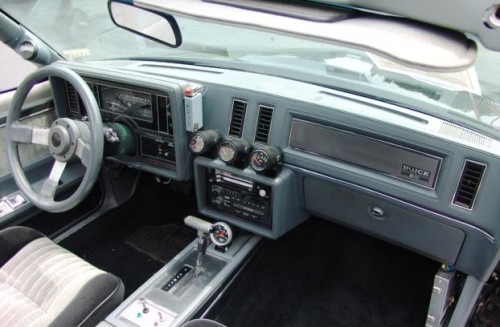 .