This weekly car show usually draws out 50-80 local hot rods and muscle cars.
On Tuesday, August 8, 2023, we headed over to the Ukrainian Cultural Center in Warren, Michigan, (26601 Ryan Rd), to check out what type of vehicles were on display this week.
This was the 2nd auto show we attended today.
[we generally venture off to multiple venues all in one day when we know they're smaller car shows]
(the first event being the Rams Horn Car Show in Fraser)
While this isn't normally a huge event, it's usually an enjoyable stop we make at least once a year to check out the variety of automobiles surrounding the building.
This auto gathering arena has their regular participants, as well as an assortment of newcomers that are constantly popping in.
If you don't have anything else going on for a Tuesday evening, you should stop by in your classic car.
.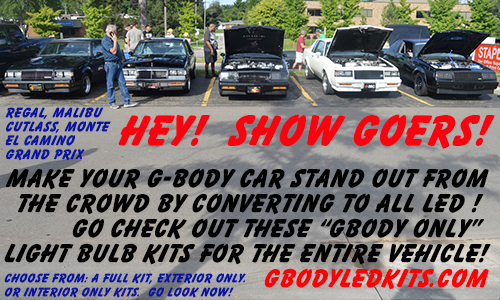 .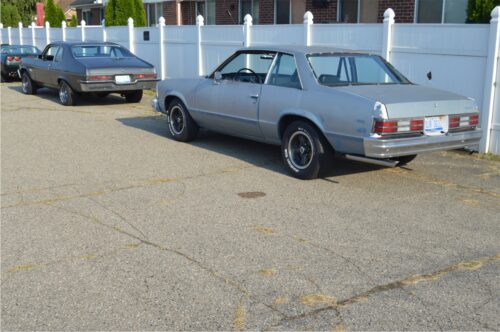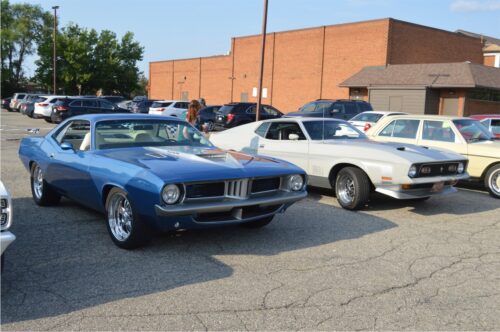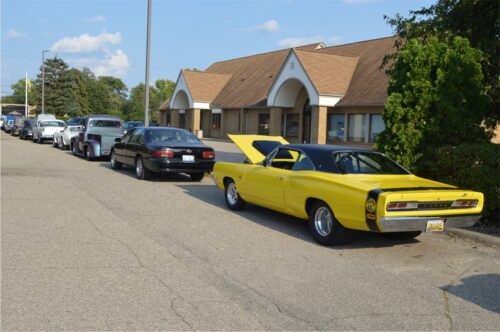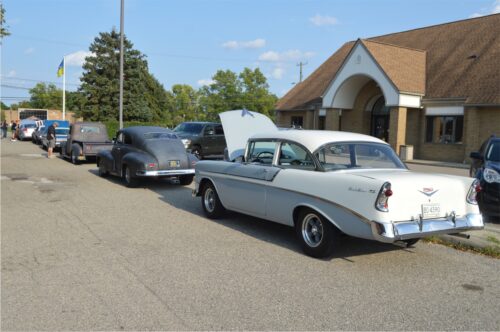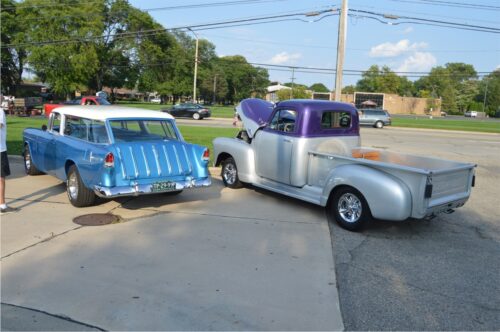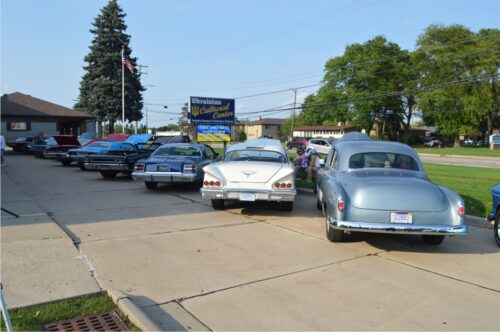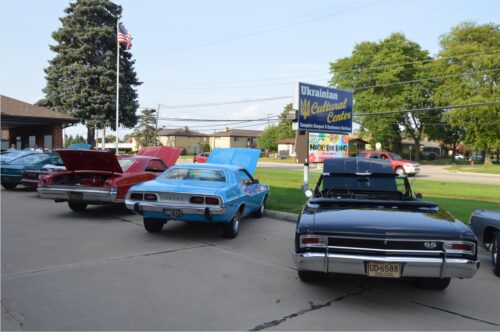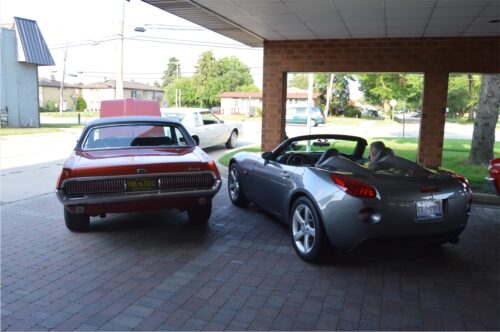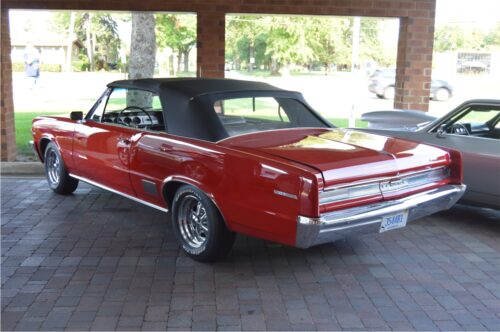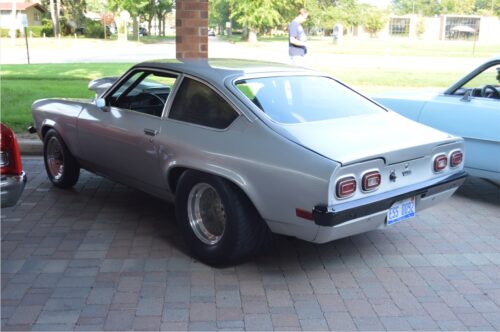 .