A long time ago, in a Buick dealership near you, when you purchased a new Buick vehicle, they would give you a keychain, to show their appreciation. In modern times, I'm not even sure if car dealerships still utilize this practice.
Here's a sampling of the type of key rings they would pass out.
.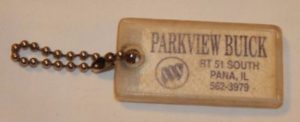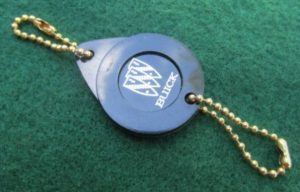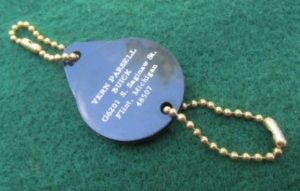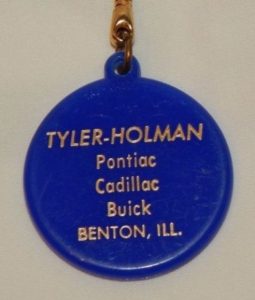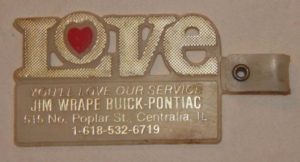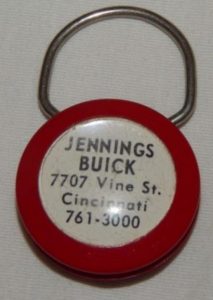 .
Here's some other items if you're shopping for Buick merch:
(if you can't see them, turn off your ad blocker!)
Buick Merchandise For Your Consideration:
.