Just like all the other hotrods, muscle cars & other vehicles, the Buick Grand National has appeared in several magazines over the years.
Here's some pics of just a few such magazines.
.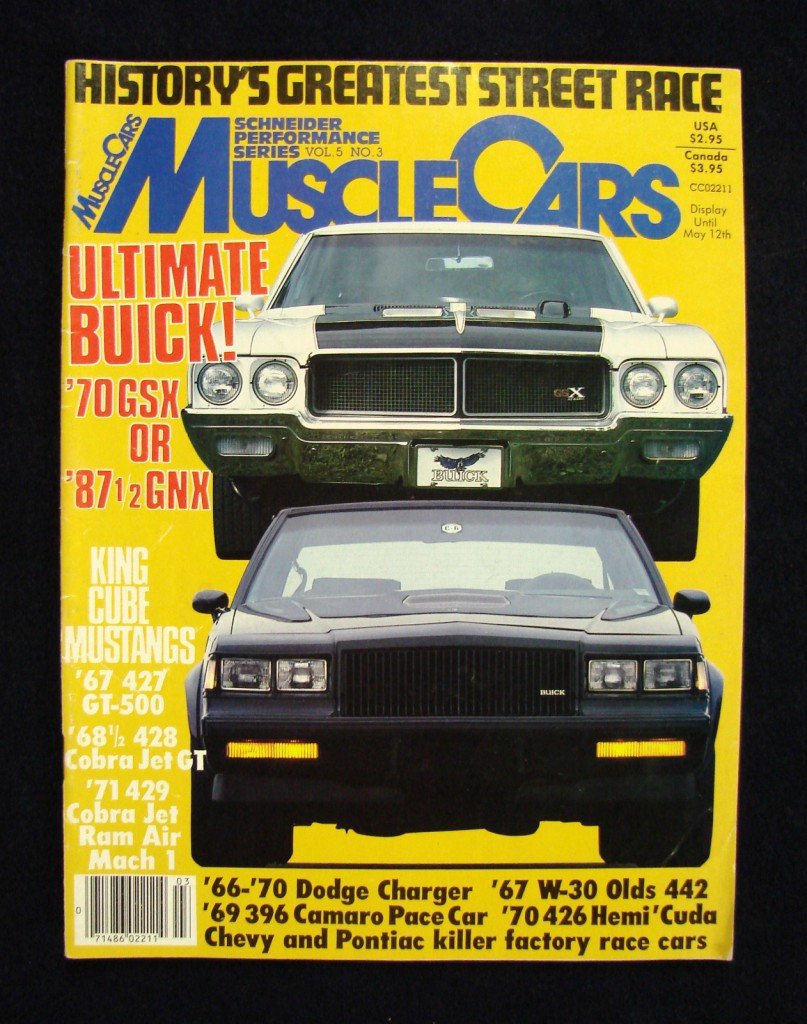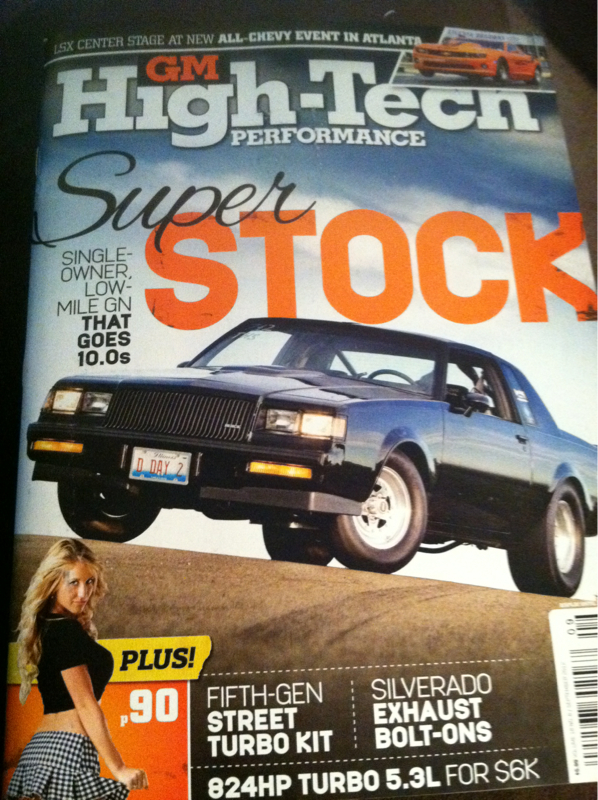 inside this one was the story about a Grand National convertible that was made: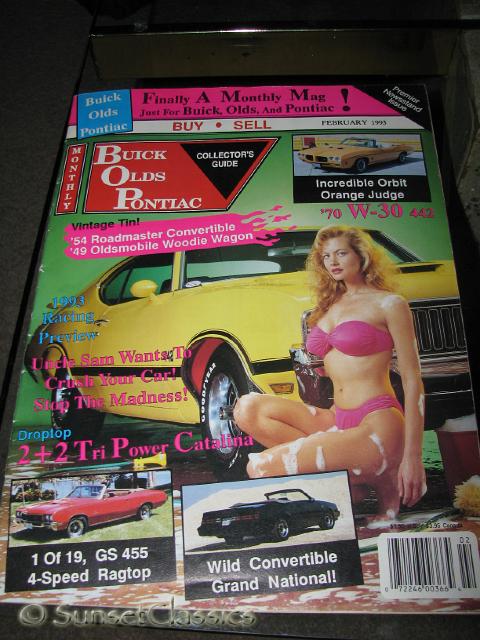 .
If you're looking to acquire some of these magazines, for research, for just reading material, etc., then you should check out the "Buick Information disk" on this page: Buick Regal Literature (scroll down on that page)
.