Have you ever seen some of these vintage Buick jackets?
Perhaps you used to own some of them?
Or Still do!
Buick City, 1983 Indy 500, Miller Racing, Buick mechanics jacket, Molly Grand National jacket, Molly Buick jacket.
.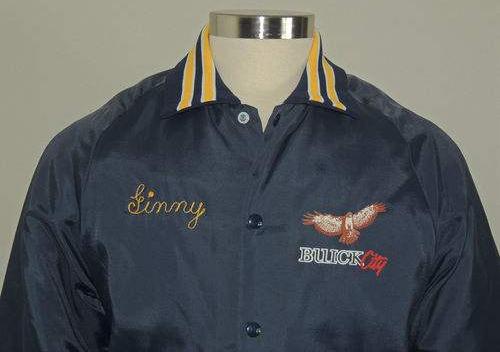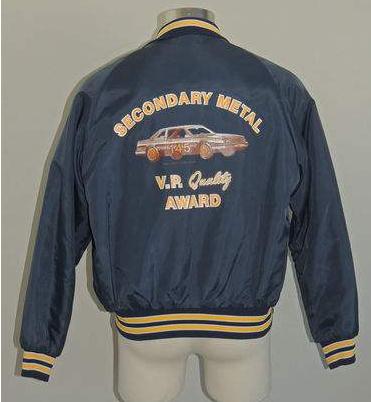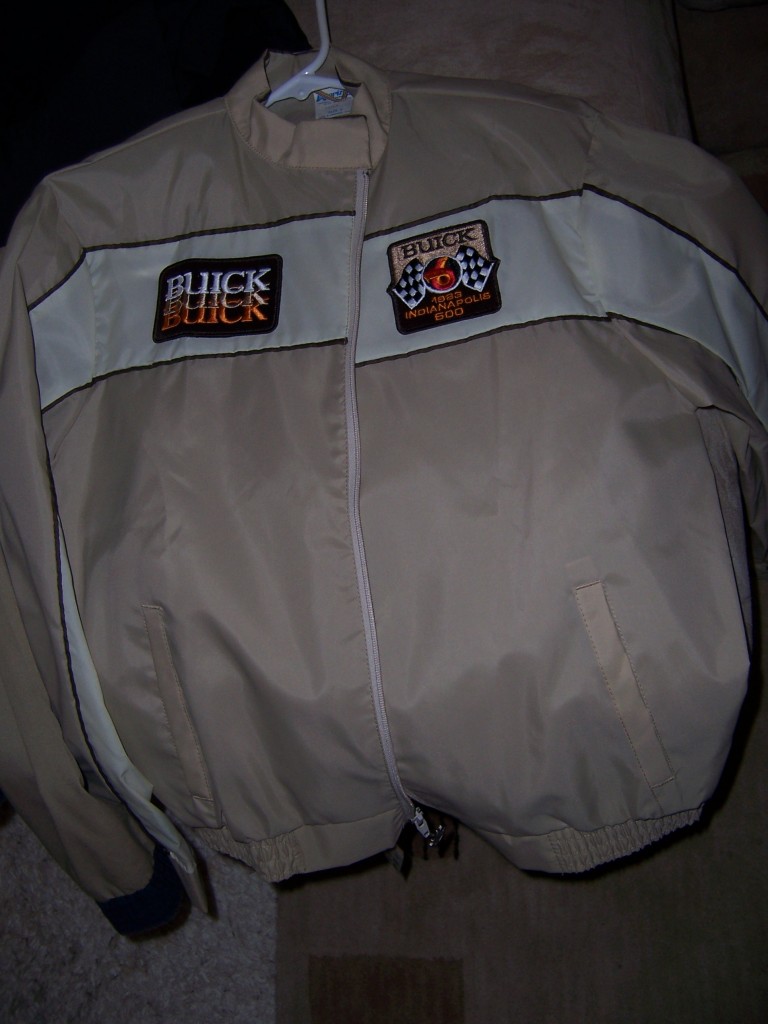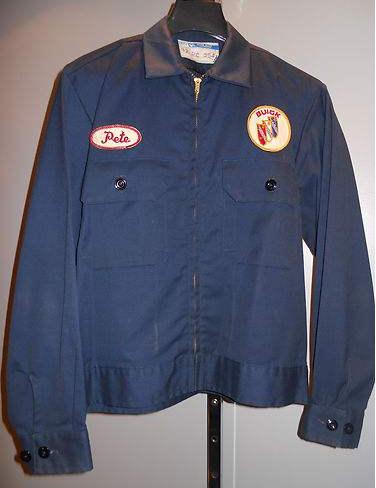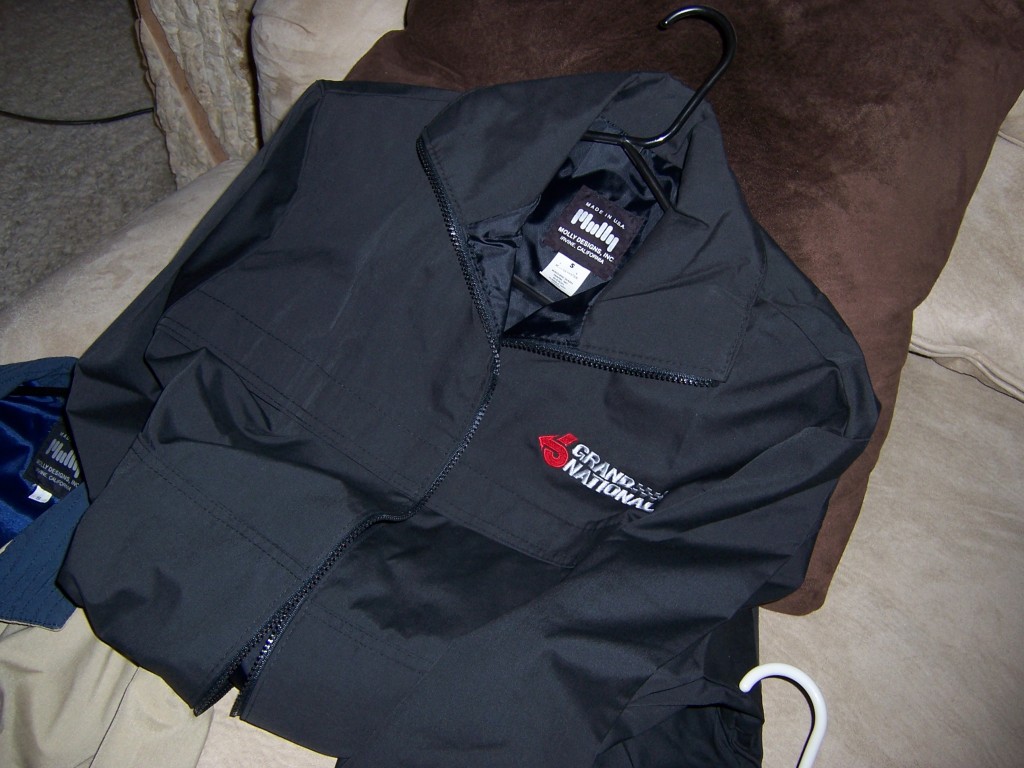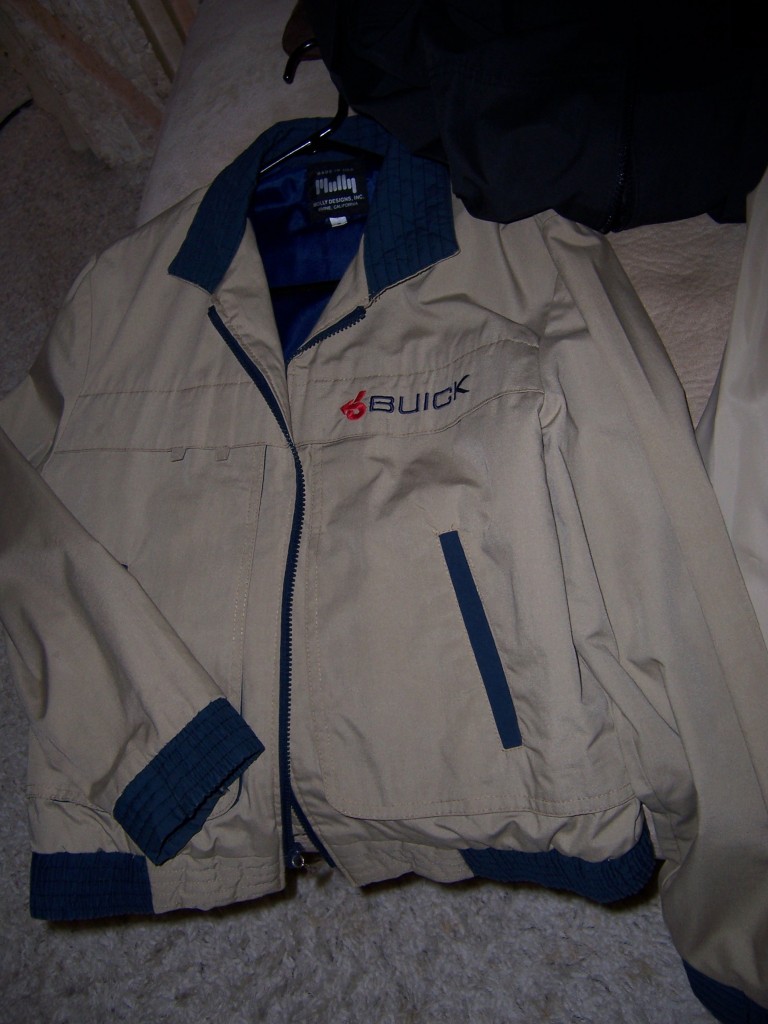 .
Here's some other items if you're shopping for Buick merch:
(if you can't see them, turn off your ad blocker!)
Buick Merchandise For Your Consideration:
.