Always a sad site to see, as time goes on there, will no doubt be some incidents and accidents involving the Buick Regal Grand National on the roadways.
These G-body Regals apparently are able to take a hit without seriously injuring the drivers or passengers.
And that's without the airbags commonly found in the current newer vehicles.
We've seen plenty of car crashes with assorted Turbo Buicks, and while the automobiles themselves are usually totaled, the people inside are generally ok, although bruised and banged up a bit.
Here's a few photos showing the aftermath of some wrecked Buick Grand Nationals.
.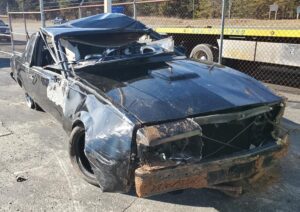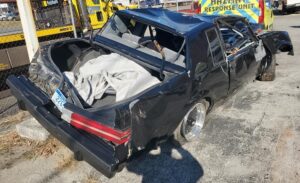 .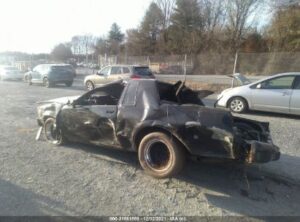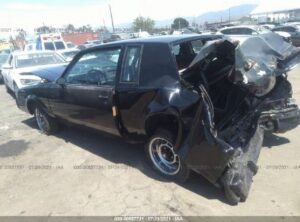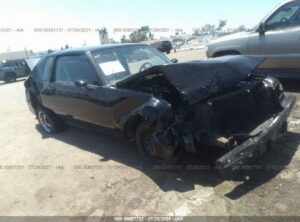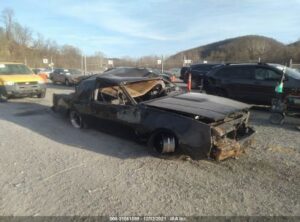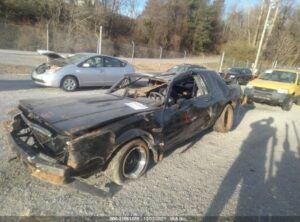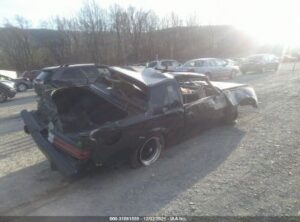 .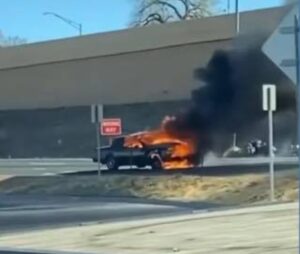 .