Got a cool Buick themed room in your house?
(man cave, converted bedroom for all your buick stuff, etc.)
Take a glance at some of these neat buick related accessories that will fit right in to that area of the place you call home.
.
A collection of buick light switch plates: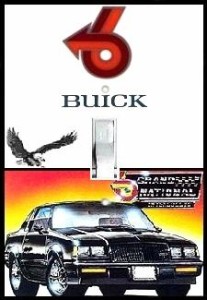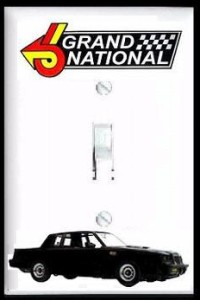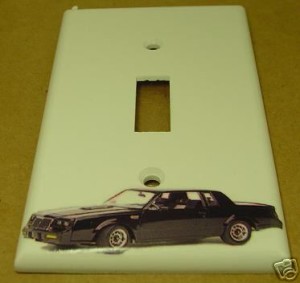 Buick blankets & quilts: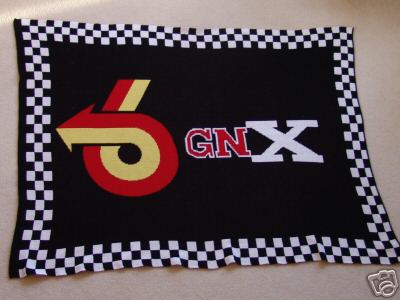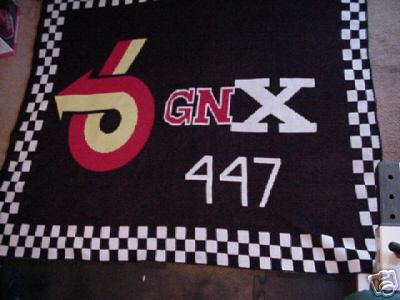 Pillows: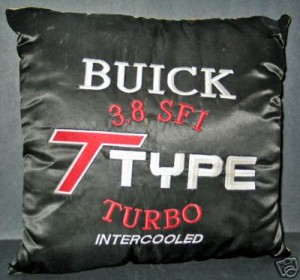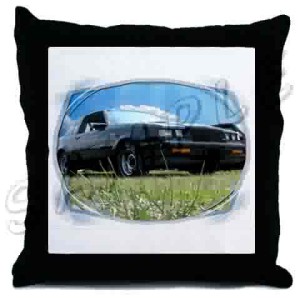 .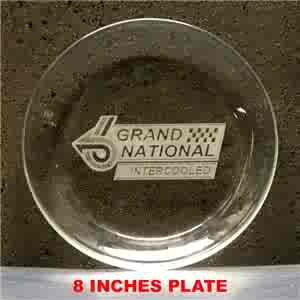 .