Here's an original booklet from 1980 that you could find inside Buick car dealerships to entice potential buyers into purchasing a new Buick vehicle.
This thick brochure gave details on every new 1980 Buick model, stats, features, specs, and more, complete with colorful photos of the cars.
.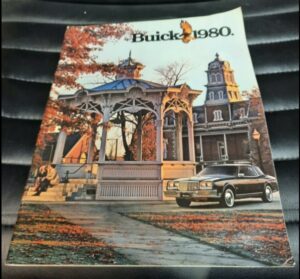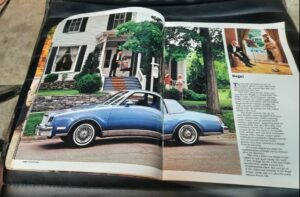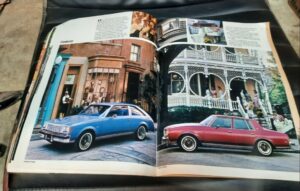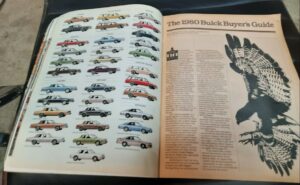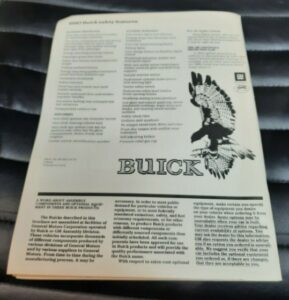 .
Here's some related Buick items if you happen to be shopping for Buick merchandise! (if you can't see them, turn off your ad blocker!)
.