Yesterday, we showed you the 78-80 Buick Regal repair books, today we're looking at the 1981 & 1982 versions of these how-to fix your Buick Regal publications.
Below are some of the original GM/Buick chassis manuals, service guides, etc., on this subject.
[all these guides are still available if you need them, you can find these books online at places like ebay, amazon, etc.]
.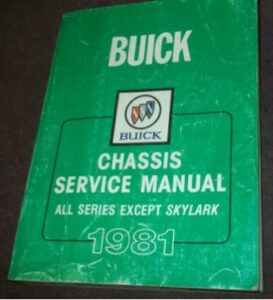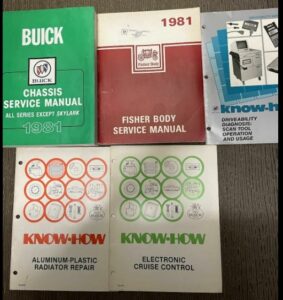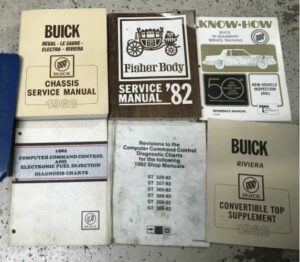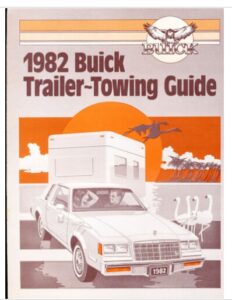 .
Here's some related Buick items if you happen to be shopping for Buick merchandise! (if you can't see them, turn off your ad blocker!)
.