Leading the Pack at the 65th running of the Indianapolis 500 was the 1981 Buick Regal Pace Car.
Buick created some street versions for sale as well to commemorate this event!
Of course, they didn't have the targa top nor all the bells & whistles like the actual pace cars, but they still looked pretty neat for what they were.
.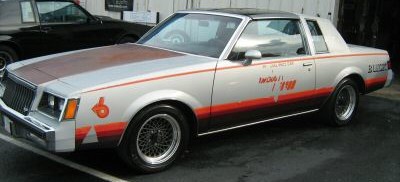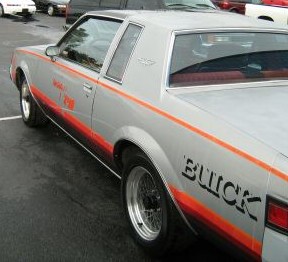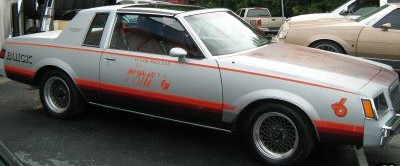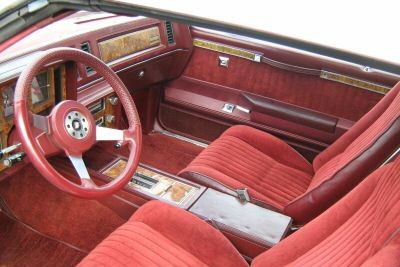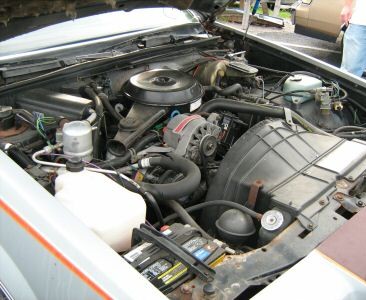 .
.