"News From Buick" was the official title on this 1981 Buick press kit folder.
Press kits were created specifically for the various media departments in the hopes that journalists would write informative articles about the new 1981 Buick vehicles for the year.
Hopefully these words of wisdom from the newspapers and other sources would garner some praise from the public about these automobiles.
These GM / Buick produced press kits were not really intended for the general public, making them mostly hard to obtain, since they were usually destroyed after the news writers were done with them.
1981 Buick Regal owners who have their own Buick literature collection about the specific vehicles they own may find this 1981 press kit collection a beneficial addition.
(we saw one for sale for round $30)
.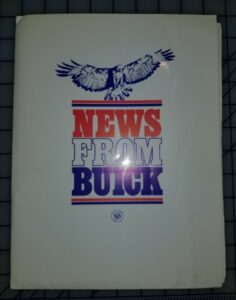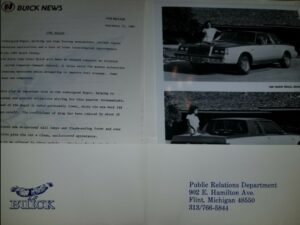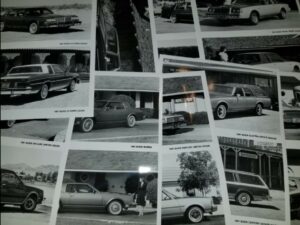 .
Here's some related Buick items if you happen to be shopping for Buick merchandise! (if you can't see them, turn off your ad blocker!)
.