If you're a fan of Buick Racing, you've no doubtedly heard of the Tweaked car, initially owned & operated by Lawrence Conley.
This Turbo Buick was one of the original go-fast Buicks, and an inspiration for many.
There was even a scale diecast car created replicating the Buick Tweaked car (complete with a special art lithograph included with some models, see pic below).
He sold the car years ago (see pics below), to which the new owner went racing with.
Afterwards, Conley built "Tweaked II" – out of a Chevy Camaro, which carried the name & teal green paint scheme.
.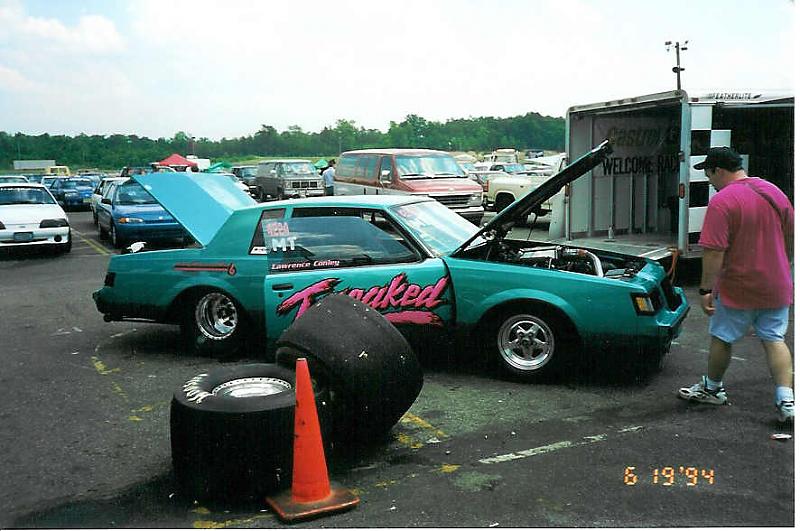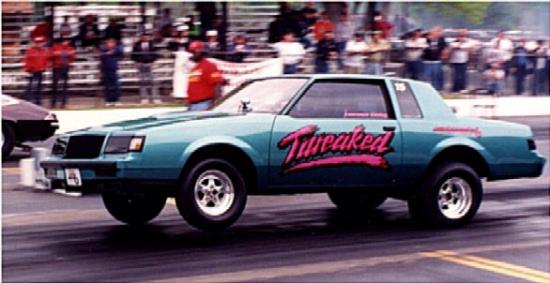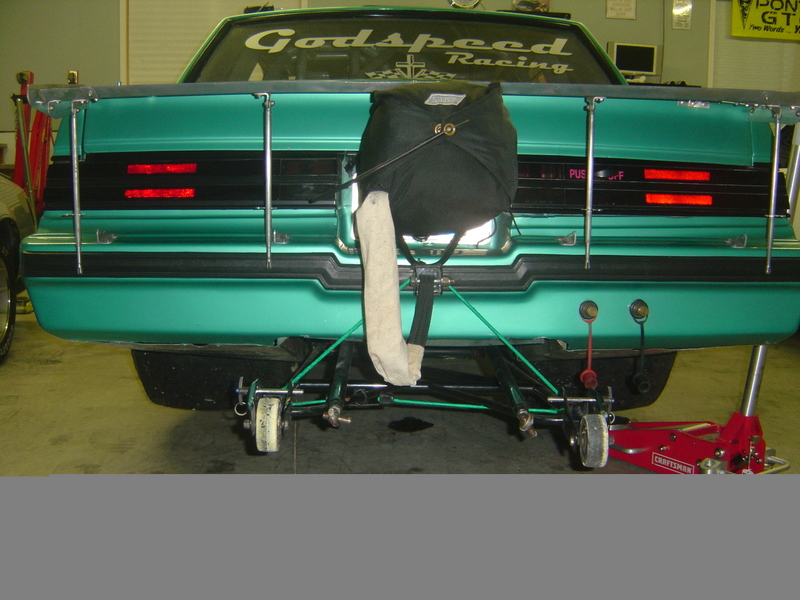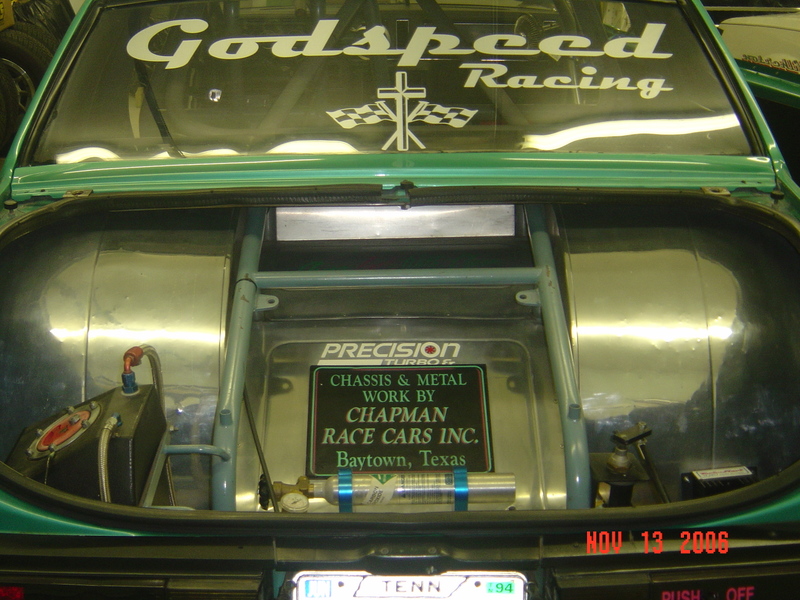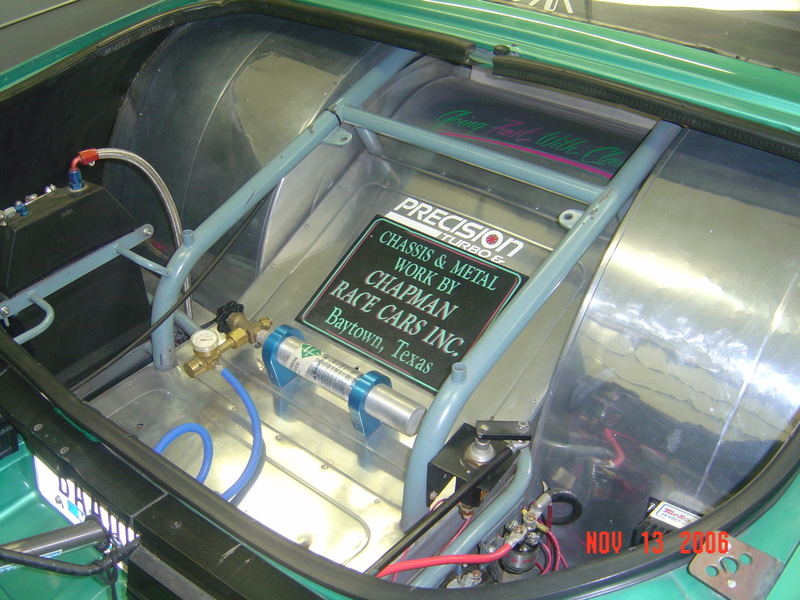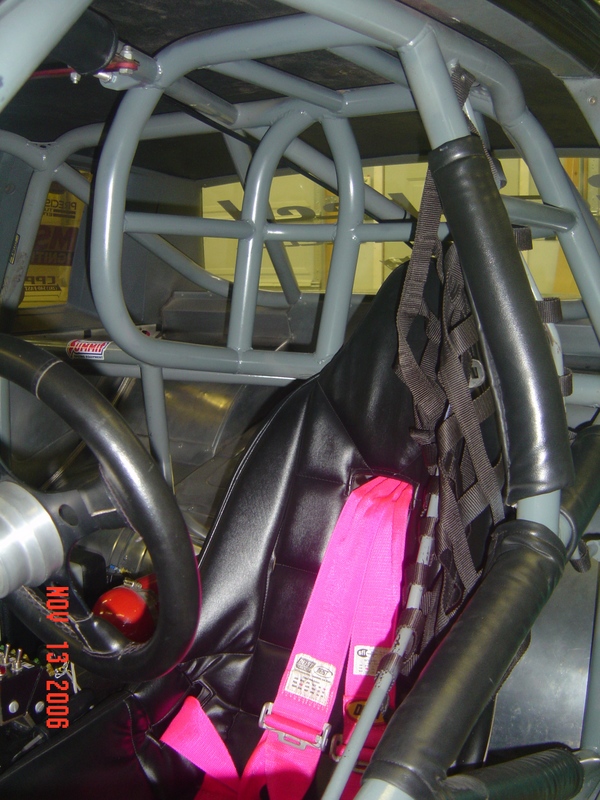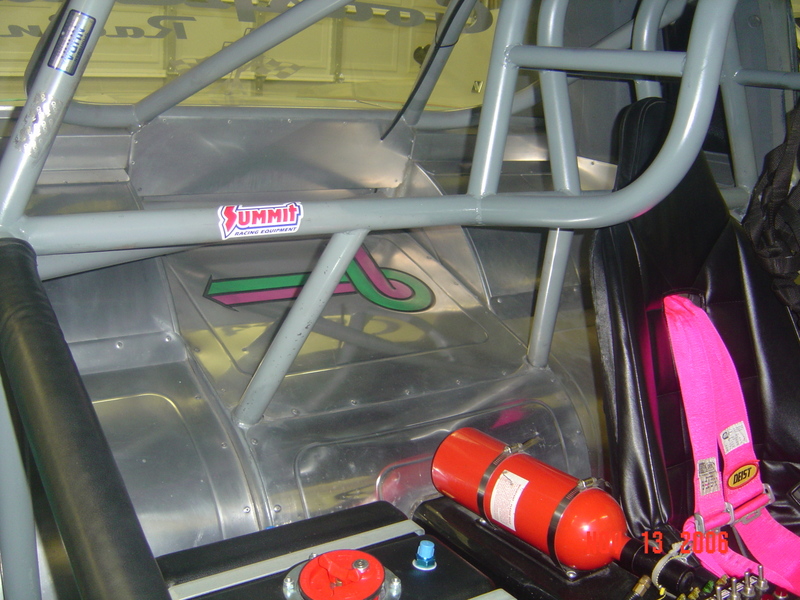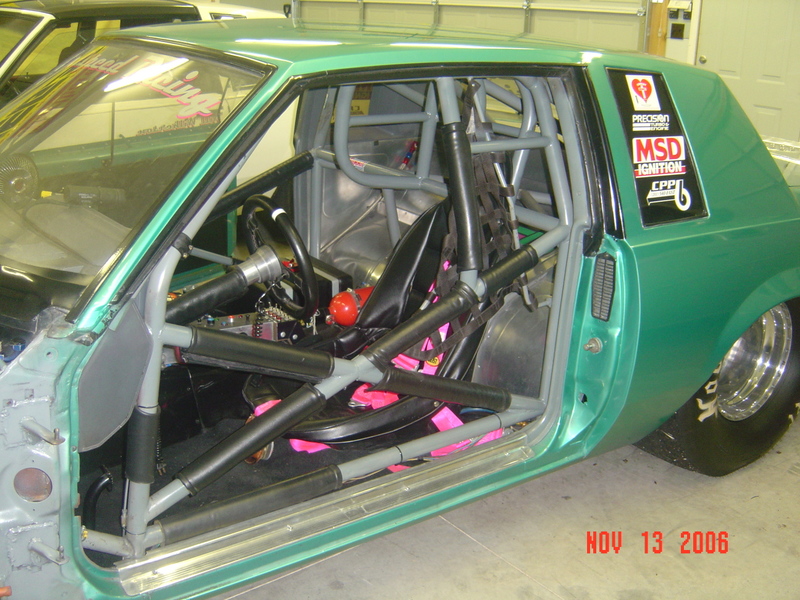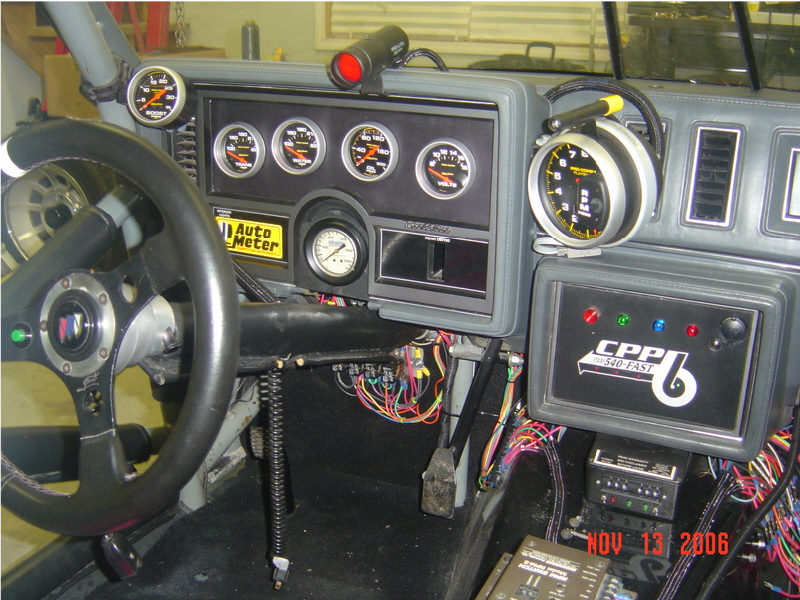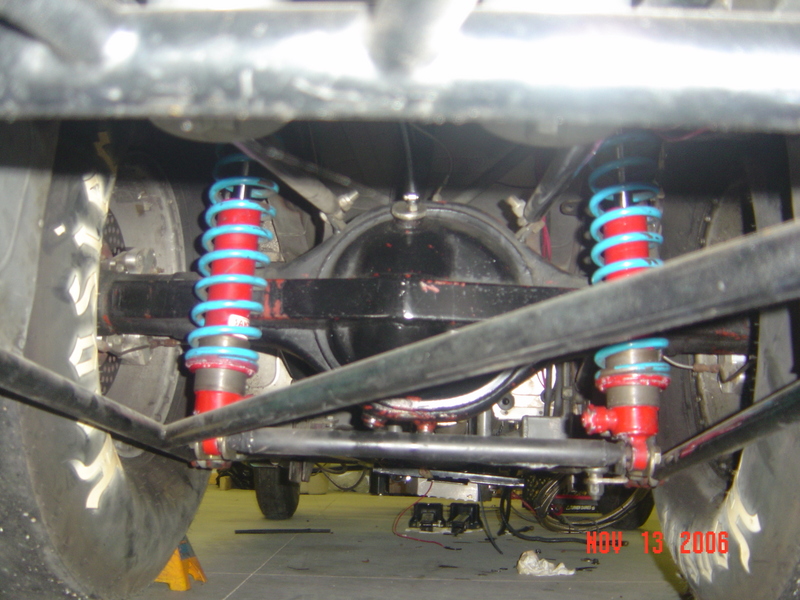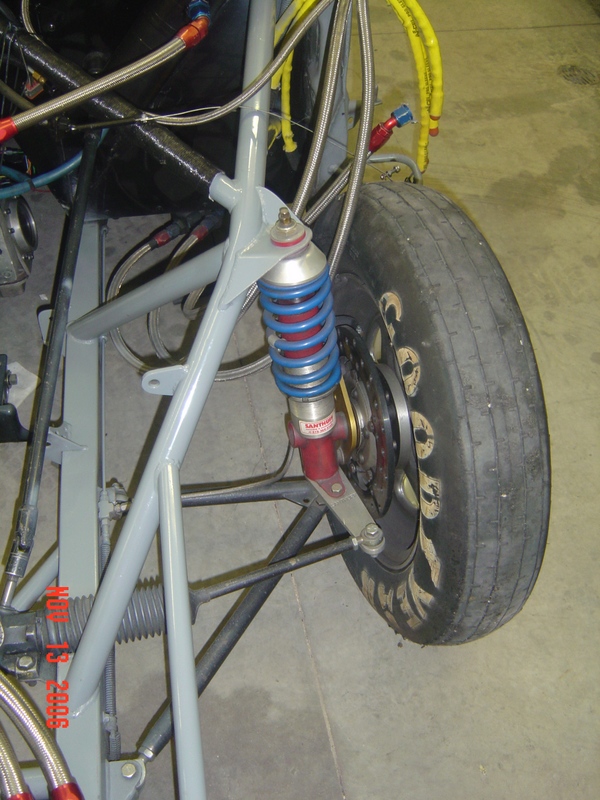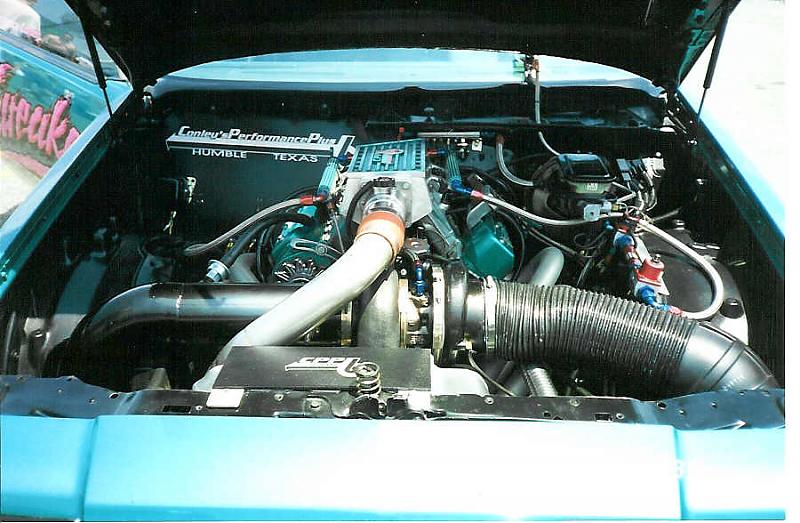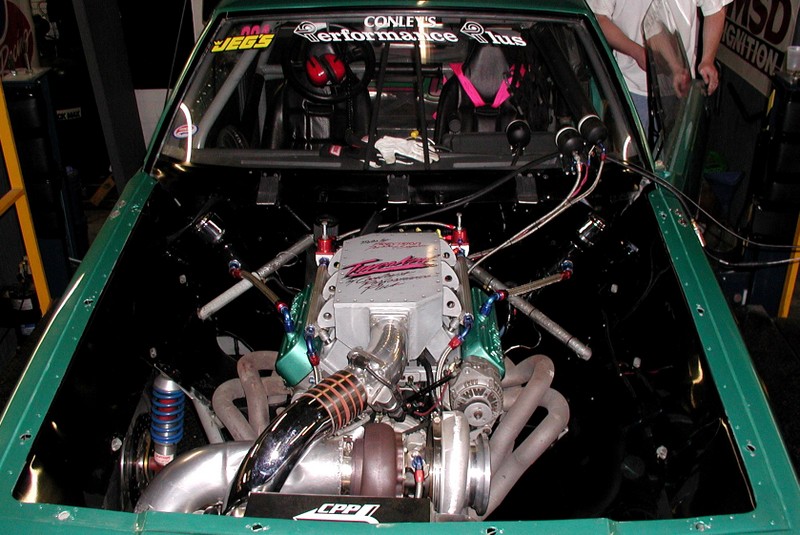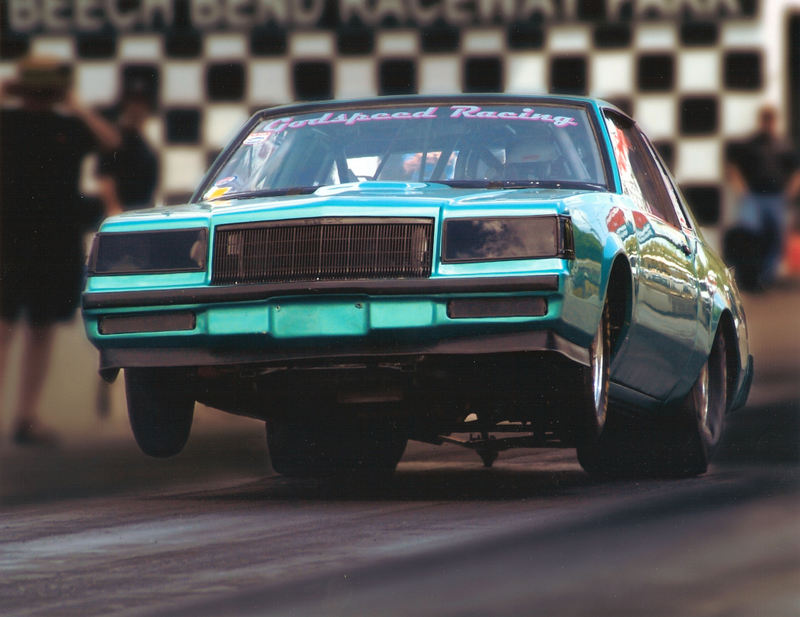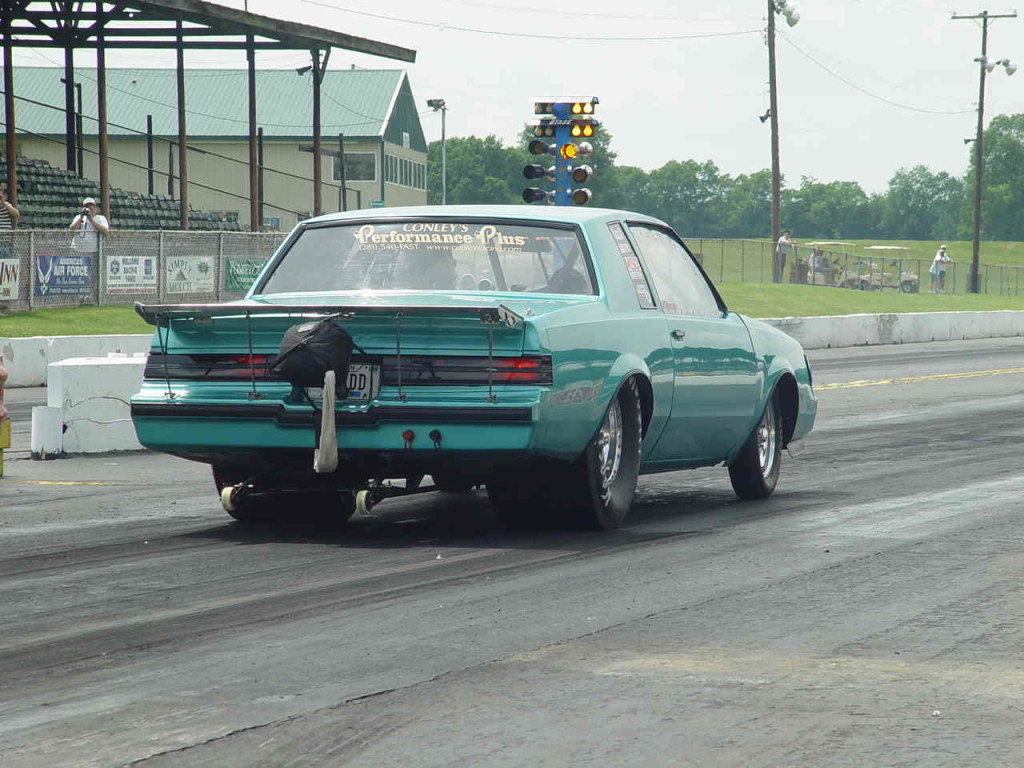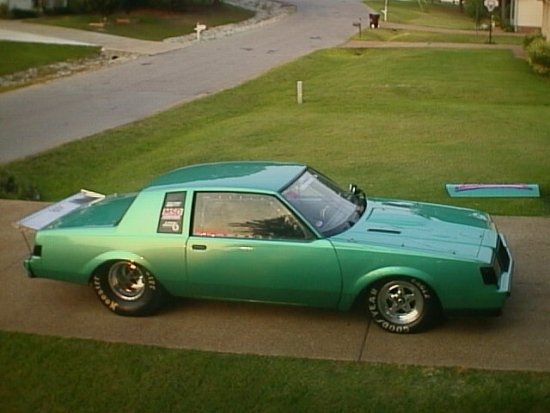 .